Bachelors
The Bachelor in Finance, the Bachelor in Management English Track (created in 1998), and the Bachelor Marketing are respectively accessible upon obtaining the baccalaureate, from a bac +1 and from a bac + 2.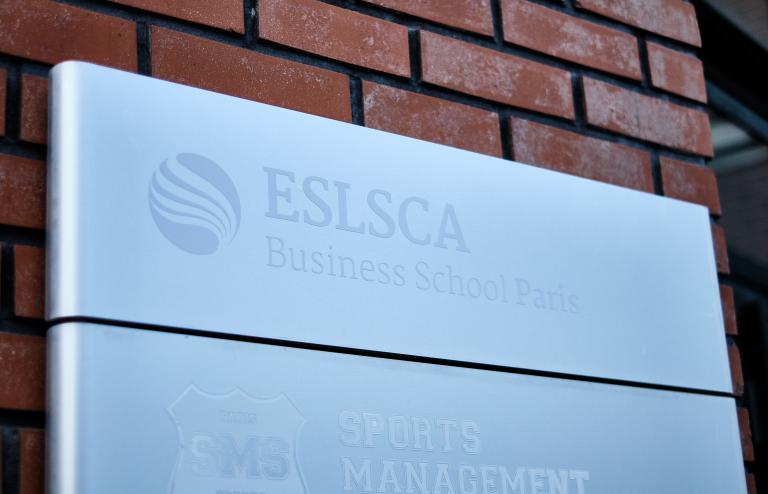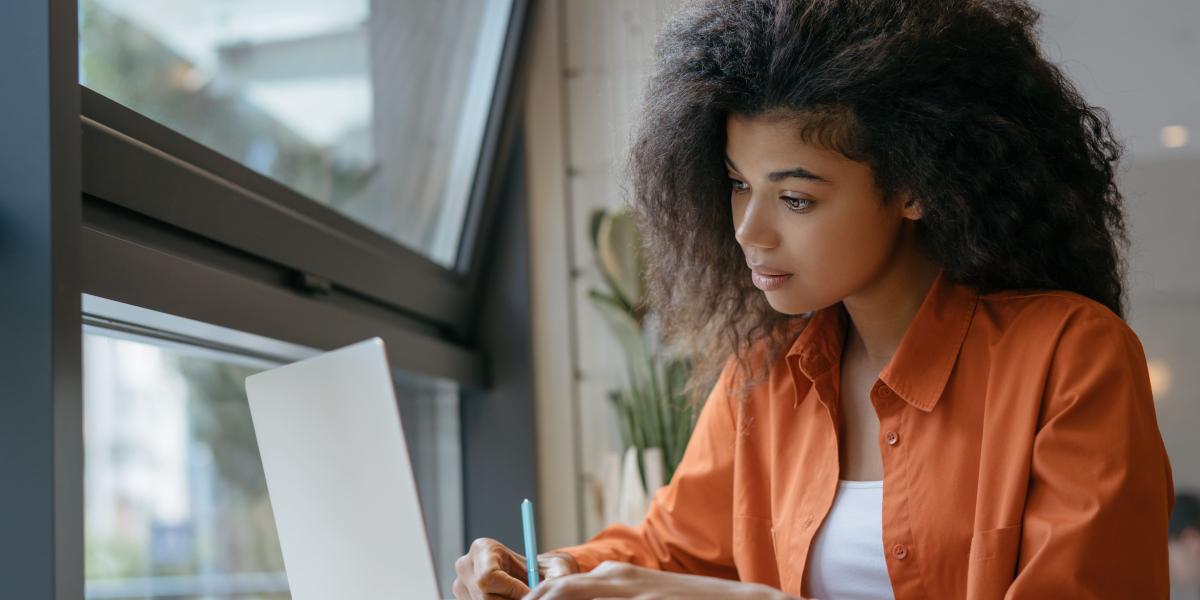 Bachelor Finance
This program Bachelor in Finance from our business school is accessible to students with a Bachelor degree who wish to specialize in the field of finance. The professions concerned by this theme require increasingly specific skills and now require multidisciplinary profiles, aware of the many issues that characterize this sector. Our program focuses on professionalization by offering training that is both open to the international scene and able to provide students with all the fundamental knowledge for a career in France.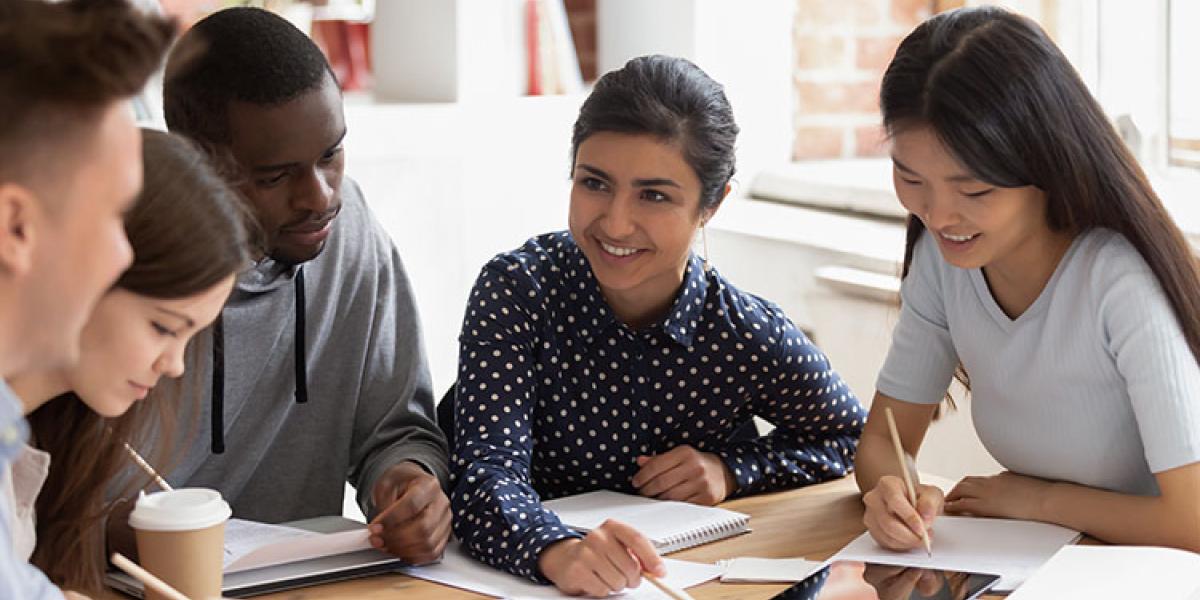 Bachelor Management English Track
The Bachelor in Management English Track at ESLSCA Business School Paris offers you an American method of education based on personal attention and active interaction in the classroom. We strive to create a learning environment that combines theoretical knowledge with professional practice and fosters an understanding and appreciation of the diversity highlighting the rapidly changing world of today. By choosing to have our students take their courses for this course, we offer them a dynamic climate, encouraging them to discover their own professional goals by seeking multiculturalism.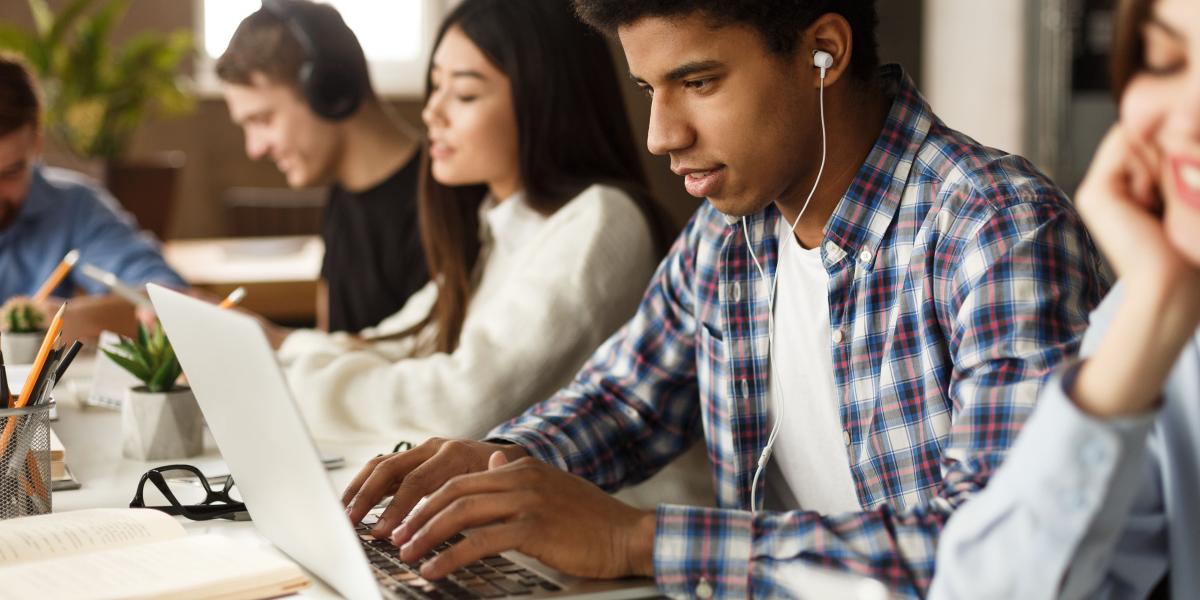 Bachelor Marketing
The fundamental tools of the sector and an immediate and continuous professional immersion are on the program throughout the course of our Marketing Bachelor. The Bachelor offers of our business school allow our students to acquire skills capable of giving them perfect expertise in their field. This training is no exception to the rule and focuses on providing the leaders of tomorrow with all the knowledge that companies are looking for in their employees.