Finance Education
In our finance training courses, we address specific topics with expert speakers. The primary objective is to deepen professional knowledge with training adapted to the business challenges of companies.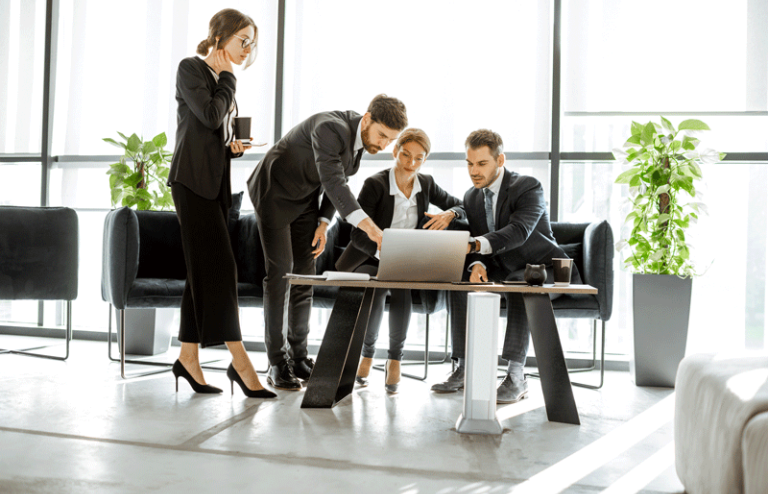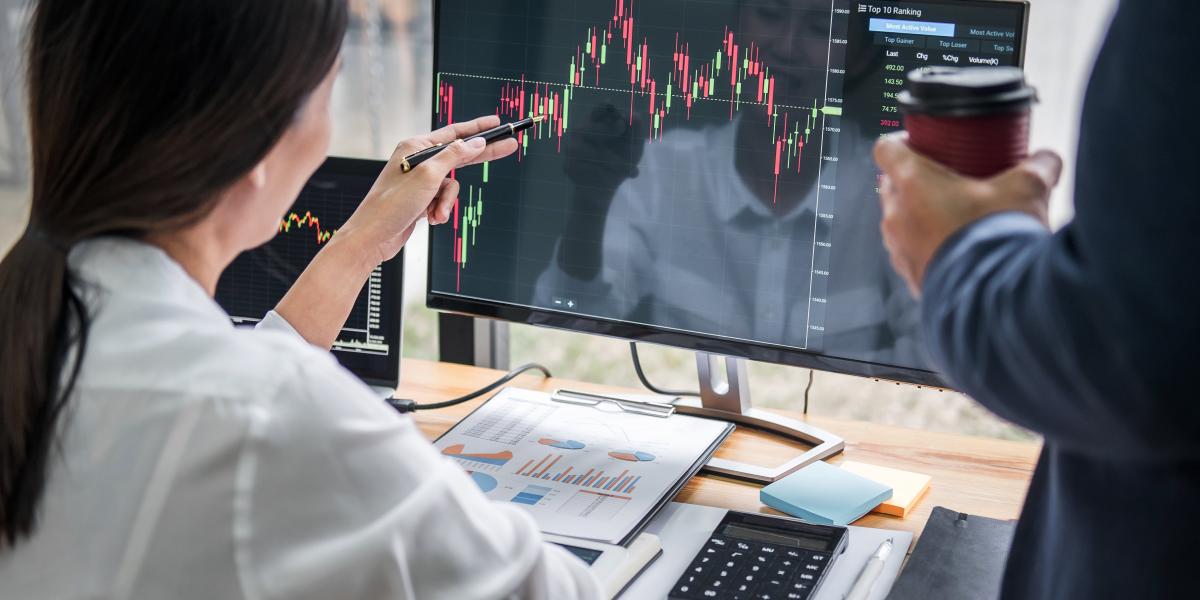 Executive MBA Online Trading
The Executive MBA Online in Trading is dedicated to the mastery of financial instruments in a broad sense. It also focuses on trading strategies and alternative investments, with an emphasis on their practical implementation in the US.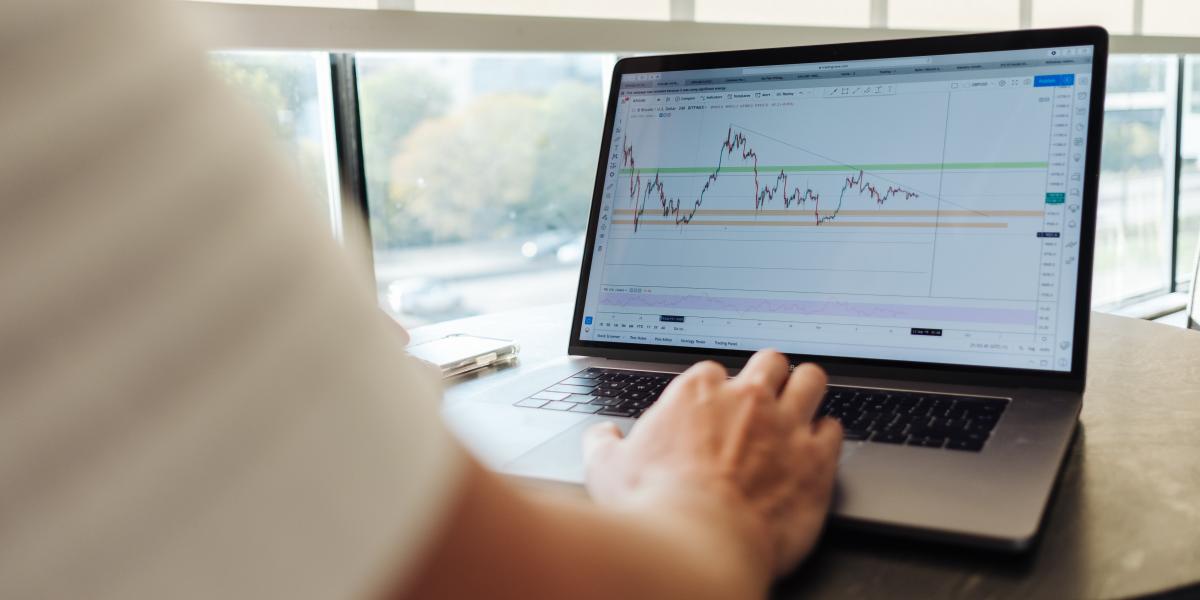 Executive MBA Online Market Finance and Risk Management
The Executive MBA Online Market Finance and Risk Management is built around modules designed to emphasise key concepts that are professional standards in trading rooms, management teams, analysis departments and risk.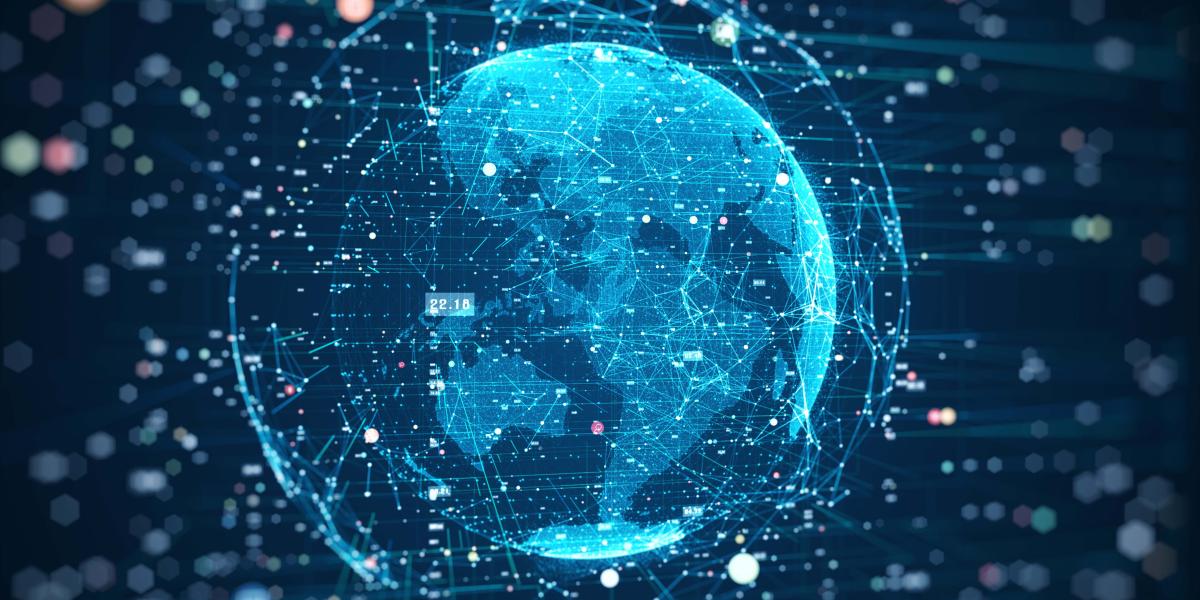 Certificate - Master the Blockchain and Web3
60h course available online. 
Since the subprime crisis of 2008 and the various accidents and crimes on the financial markets, an imperative need for Financial Transaction Control has emerged.
Cryptography via blockchain seems to be the appropriate answer to this problem.
In this context of digital transformation, ESLSCA Business School Paris has created an online certification course for all learners wishing to acquire expertise in the field of Blockchain and Cryptocurrencies
Finance is a constantly evolving sector, which is why we offer a wide range of training courses to help you develop in your profession. To update yourself, learn new knowledge and/or adapt your skills, it is important to train throughout your career.
Why should you participate in a finance course?

Finance courses bring together various skills (management, investment, management, etc.) in different fields (corporate finance, market finance, etc.). In a fast-moving sector, adaptability is the key to success.
Who are the finance courses for?
We offer a wide range of training courses on a variety of subjects related to the finance profession, which already require experience and specific knowledge. They are therefore aimed more at professionals working in the field.
As a professional in the field, taking part in a finance training course can boost your profile, enable you to progress in your company or even change jobs by updating your skills and/or broadening your knowledge.
However, there are also courses aimed at beginners or people wishing to retrain for a new career. These finance courses are a good way to learn the basics of this sector.