Marketing courses
The marketing sector is a constantly evolving sector. Keeping your skills up to date is therefore an essential criterion for promoting your competitive profile.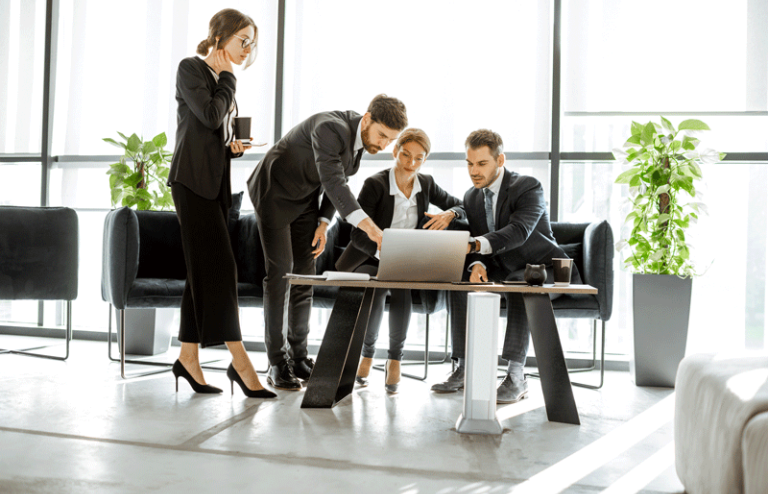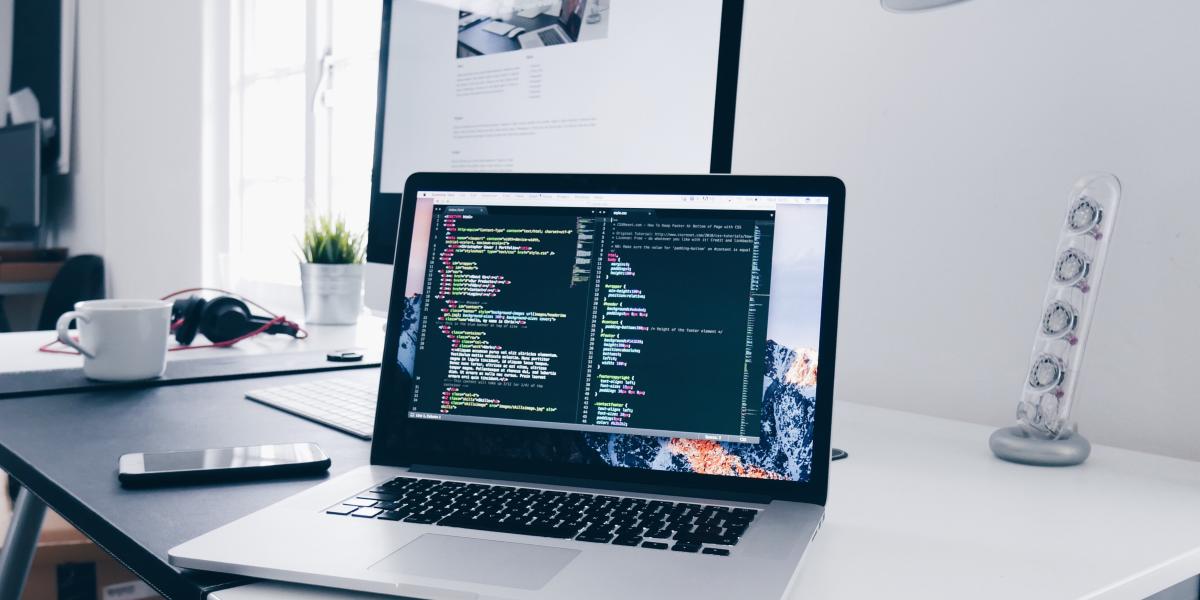 Executive MBA Digital Transformation Strategy
This programme examines typical business models of the new economy and their prerequisites for success. By imparting cutting-edge knowledge combined with strong practical relevance, participants are able to become the driving force behind digital transformation in their own companies and to establish a cutting-edge culture characterised by entrepreneurship.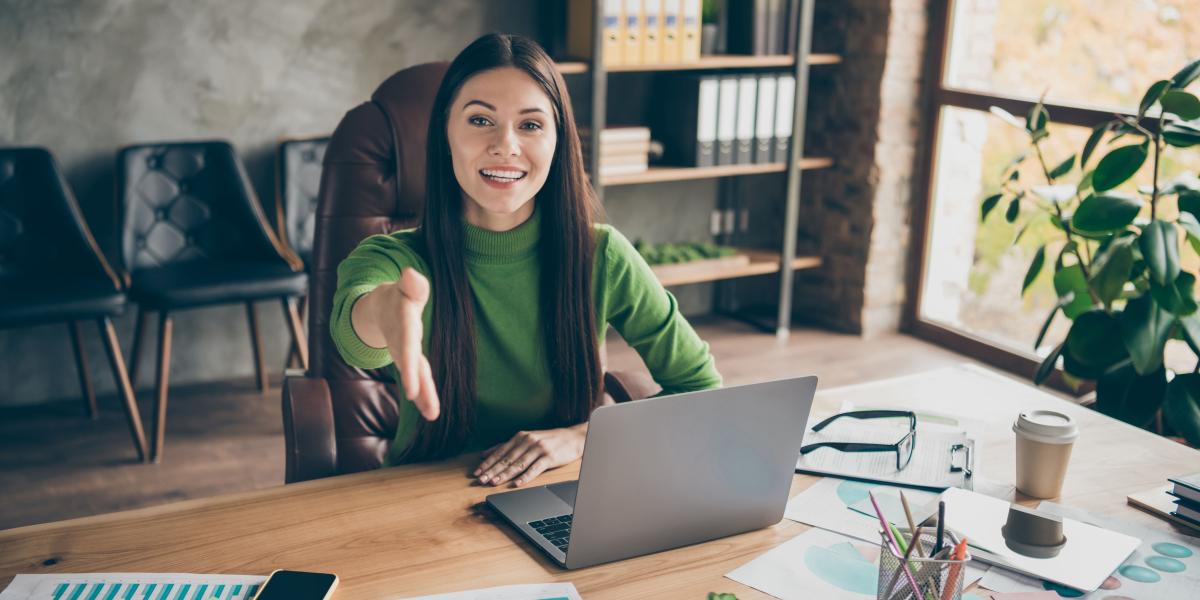 Executive MBA Online Premium Luxury and Brand Management
The main objective of the Executive MBA Online Premium Luxury and Design Management is to equip our students, whether managers or professionals, with the necessary skills to evolve and preserve the heritage of the luxury industry, jewellery, haute-couture, etc.
Why take a marketing course?
As a professional, taking a marketing course offers many advantages. In addition to increasing your knowledge of the field, these courses will also enable you to master the new tools of the sector in order to improve your job prospects and career opportunities. The social dimension of these programmes is also a crucial advantage as it provides opportunities to network with industry professionals.
Who are our marketing courses for?
Our programmes have been designed to be accessible to both professionals who want to gain new and advanced knowledge, and those who are new to the marketing industry and need a solid foundation.
What do our marketing courses consist of?
Our professional training courses are based on a foundation built around case studies and practical exercises.
We offer a range of programmes related to the subjects of digital transformation or business management in the luxury sector for example. Our marketing courses are offered in English.