Wealth Management Education
The wealth management sector requires a wide range of skills. It is necessary to have a global knowledge on technical, legal, fiscal, social and economic aspects. We offer various professional training courses in wealth management to enable working people to update their knowledge or to discover new skills in order to train throughout their professional career.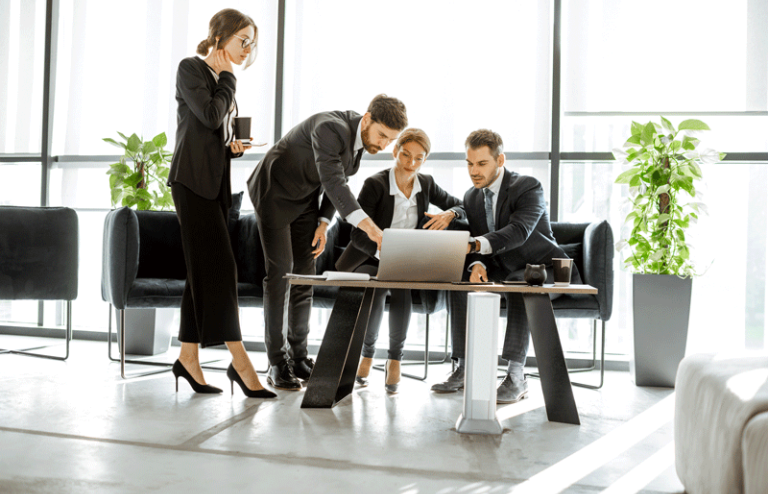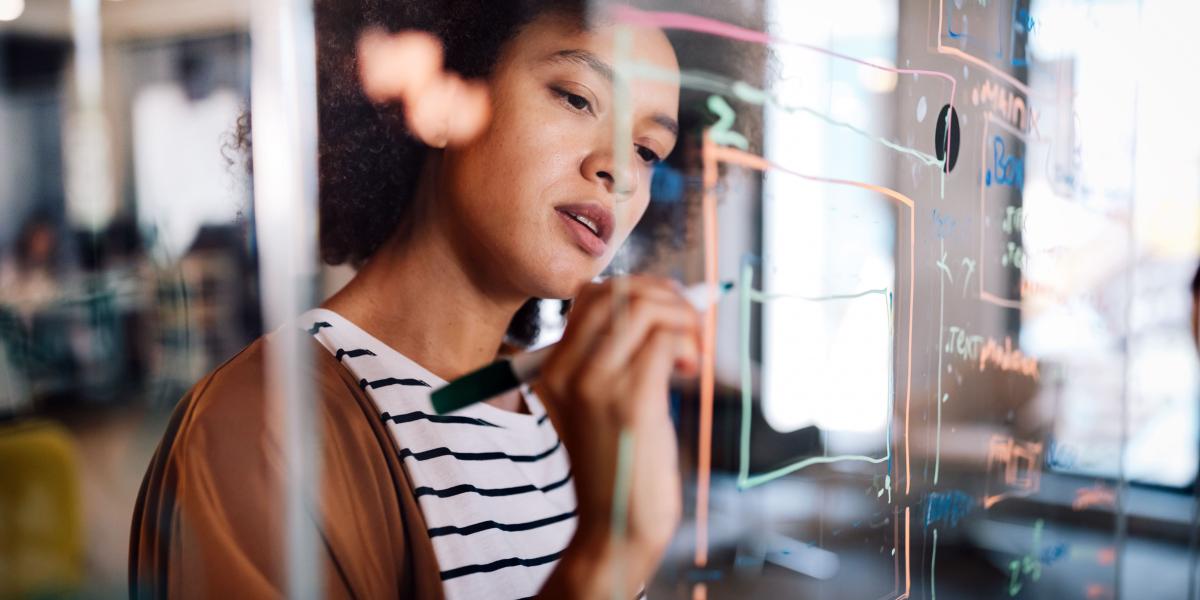 Executive MBA Online in Asset Management
The Executive MBA Online in Asset Management aims to obtain a comprehensive knowledge of the client relationship and the managerial approach, thanks to technical teaching by recognised experts.
Why participate in a wealth management training course?
Wealth management advisors have a clear objective: to help their clients make the most of their assets and capital.
Professionals in the wealth management sector must be experts in several fields that are constantly evolving. It is therefore necessary for them to keep abreast of all the latest developments in technical, legal, tax, social, economic and banking knowledge.
Who are the wealth management courses intended for?
Our training courses cover a variety of subjects related to the wealth management profession and are available to professionals who want to deepen or update their knowledge, boost their profile or even progress in their field.
There are also professional training courses in asset management for beginners or those who wish to retrain, in order to learn the basics of this versatile field.
In this sector, it is important to be a good analyst, to know how to listen in order to be able to give the right advice to each situation.
Find out about our wealth management courses
In our professional asset management training courses, we will address specific topics with expert speakers. The primary objective is to deepen professional knowledge with training adapted to the business challenges of companies.