Continuing Education
Discover our continuing training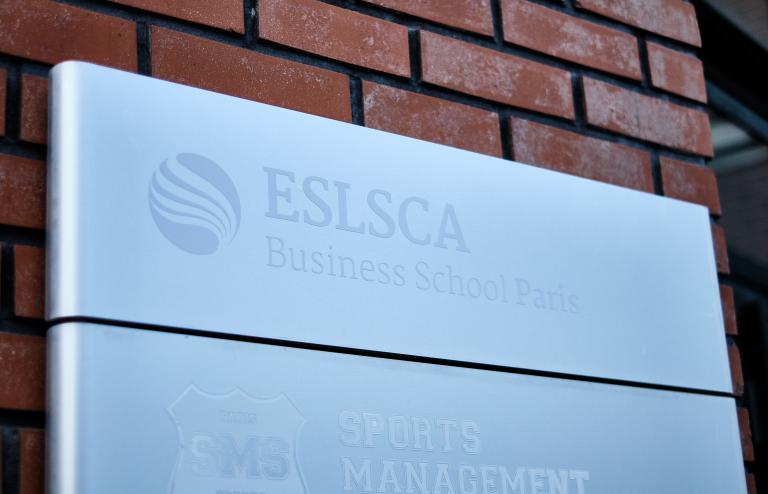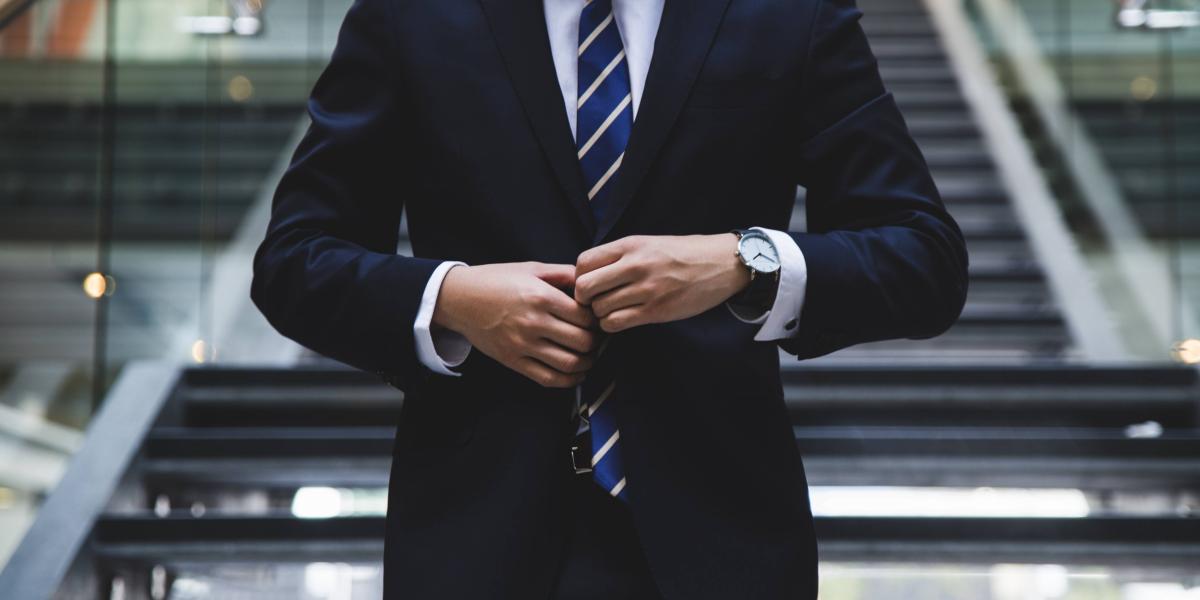 Finance Education
ESLSCA Business School offers finance programmes dedicated to professionals to help them develop their skills in the field of finance. 
Our finance courses cover a wide range of topics in market and corporate finance. 
These programmes, designed for professionals, will help you develop your career or retrain for a new career by enabling you to acquire cutting-edge knowledge.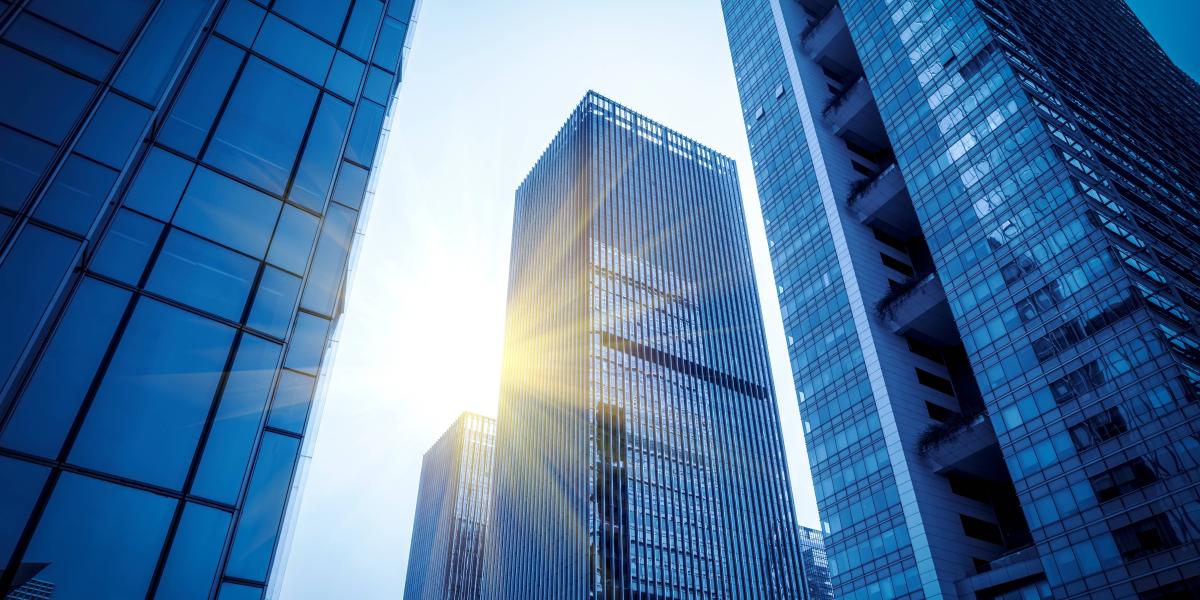 Banking Education
ESLSCA's banking and insurance courses cover a wide range of subjects, including financial management, risk management and investment banking.
They are taught by expert lecturers and research professors. With a focus on professionalism, the programmes emphasise the practical application of the knowledge taught through case studies and business cases.
These banking and finance courses offer a wide range of career opportunities in the banking sector.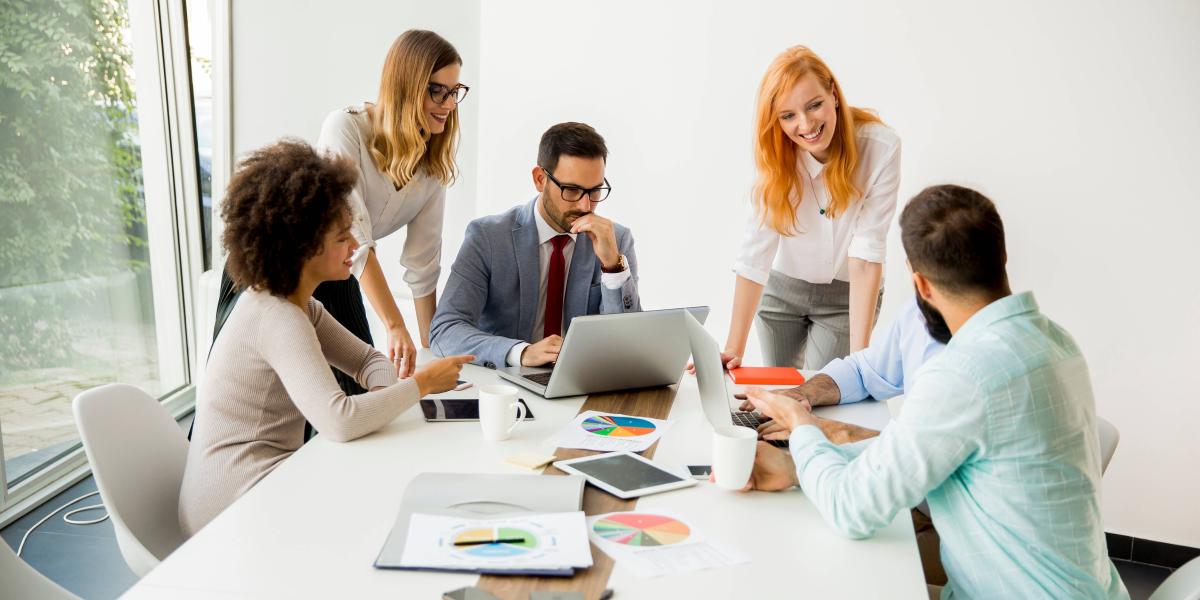 Marketing Education
Discover our international marketing programmes designed for professionals looking for new skills in growth areas! 
With programmes focusing on digital transformation and luxury management entirely in English, you'll be able to develop a portfolio of expert knowledge and work in international companies!
Wealth Management Education
Discover our wealth management courses and develop your skills in this booming sector.
You'll be able to learn from experts in the field, with whom you'll work on the technical, legal and tax aspects of this wide-ranging profession.