General Manager's Message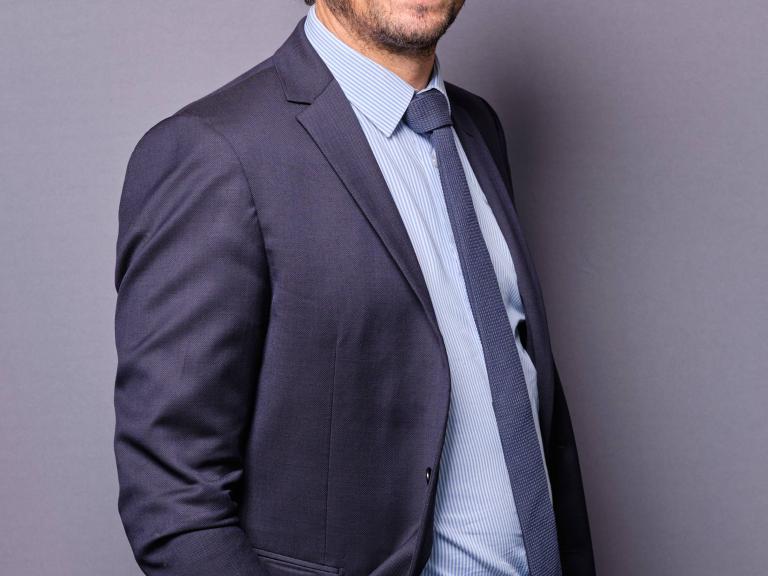 Dear International students,
You have chosen to carry out your international experience in France and to study at ESLSCA Business School. I am delighted and proud to welcome you in one of the oldest French Business school which has trained, since its creation in 1949, more than 15000 students who now hold leading positions in France and abroad.
By studying at ESLSCA Business school, you will have the opportunity to choose among a wide range of programs -whether undergraduate and graduate- which will all provide you with the knowledge and expertise largely recognized by the corporate world. 'The spirit of performance' is ESLSCA's motto. That's why, we have consistently strived to offer our students a broad-based, high-level education to equip them with the necessary tools to face the challenges of a globalized and fast changing world.
It is in this spirit that courses are taught by qualified professors and business professionals, who share their experience with students and support them in the definition of their professional project all along their cursus at ESLSCA Business School.
Moreover, as exchange or degree-seeking students you will be eligible for applying to an internship in one of our partner companies and benefit from a real and enriching work experience related to numerous sectors of activity. This will undoubtedly complete your training path and enhance your future professional profile.
Last but not least, ESLSCA joined Planeta Formation et Université group in 2016 which provides training to 100 000 students in institutions located in more than 15 countries in the world. By drawing on the group's expertise and strength, ESLSCA not only guarantees a great cultural openness but can also ensure an education that meet the needs of new and booming sectors.
Studying at ESLSCA Business School also means studying in France and of course in Paris, the City of Lights. ESLSCA is just a 15- minute metro ride from Paris historical landmarks- the Champs-Elysée, the Louvre, Notre Dame, and a few miles away from Versailles or Fontainebleau chateaux to name a few other not-to-be-missed places. Discovering these fabulous sites will turn your stay in Paris into an unforgettable experience and help you understand the French culture, the 'à la française' lifestyle and what we commonly call the 'made in France'.