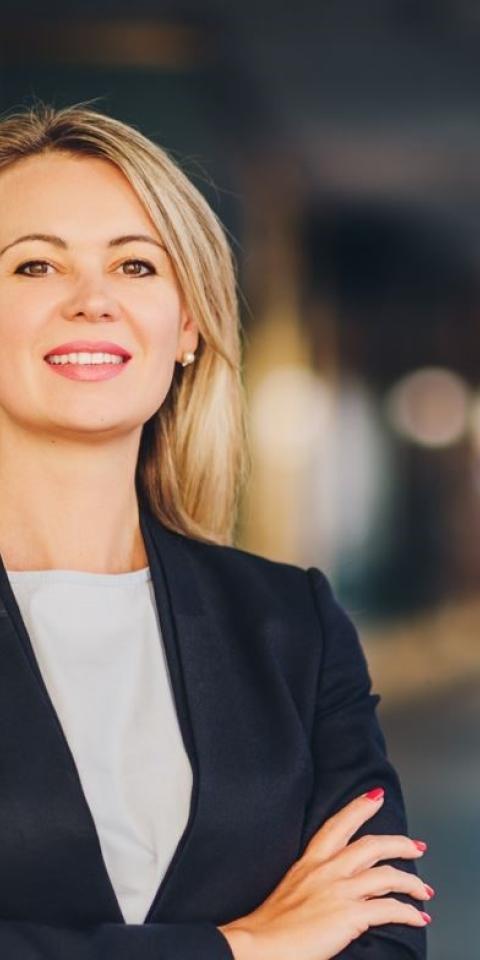 Certificate - Bourse-Trading : Technical analysis of financial markets
Start date
Mars - Octobre 2024
Admission Level
A partir d'un Bac+4
Description of the certification course
This certificate is aimed at finance professionals or anyone with an interest in approaching financial markets from a technical/graphical perspective. The aim is to acquire the skills of technical analysis on the financial markets, from theoretical acquisition to practical application.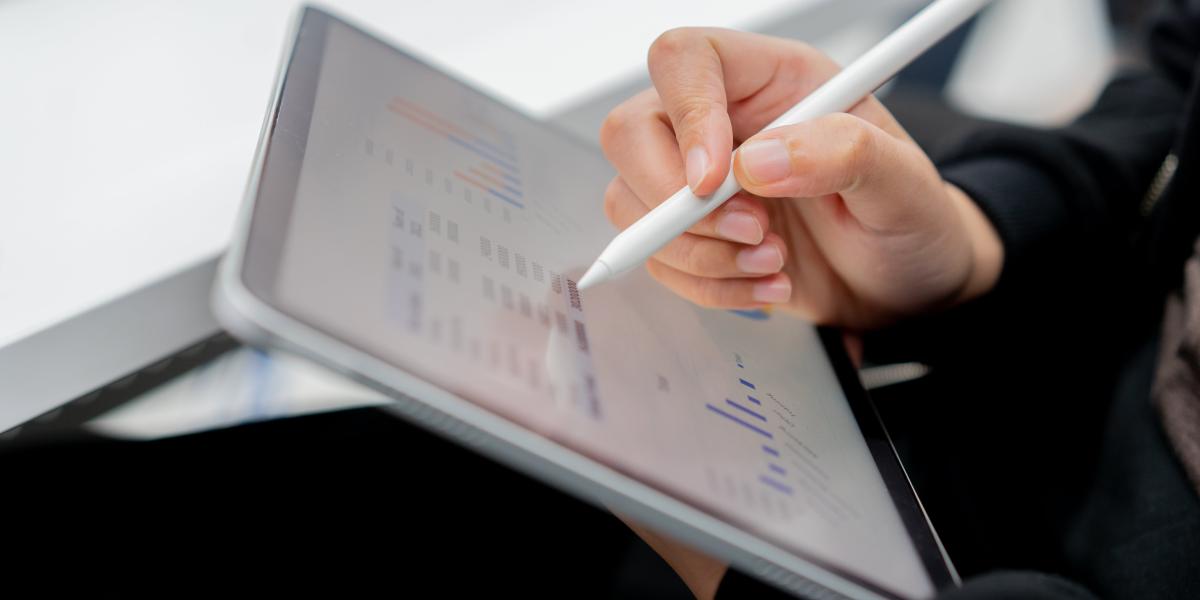 Objectifs du certificat "Bourse-Trading : Analyse technique des marchés financiers"
Acquérir les compétences théoriques de l'Analyse Technique des marchés financiers 
Être en mesure de mettre en pratique les outils de l'Analyse Technique afin d'investir sur les marchés financiers
Bâtir une méthode qui repose sur les outils graphiques / techniques et tester son efficacité 
Appréhender l'environnement logiciel de l'Analyse Technique (Bloomberg - ProRealTime)
Apprendre à maîtriser la gestion de position et ses biais psychologiques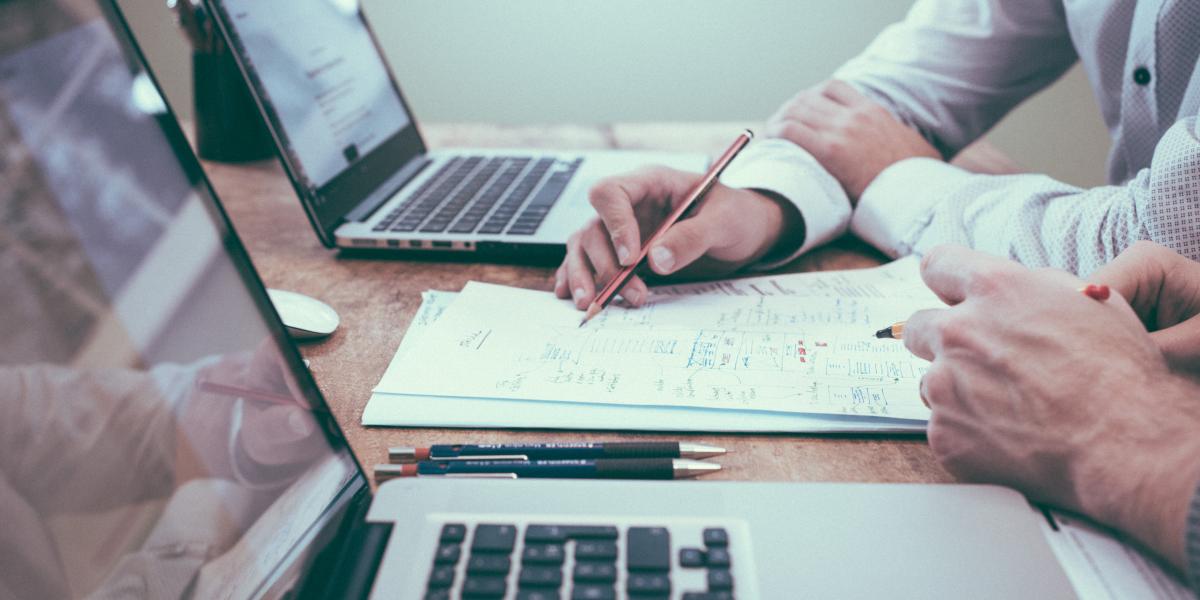 Compétences visées
Tenir à jour des bases de données financières
Extraire les différentes valeurs (actions - obligations - produits dérivés - matières premières - etc.) afin d'avoir la meilleure performance possible des portefeuilles gérés
Etablir et analyser les courbes d'évolution des indices boursiers de référence en vue de repérer les tendances des marchés financiers à moyen et long terme et d'apprécier les risques des différents types d'investissement
Conforter les prévisions au moyen d'études statistiques et probabilistes adaptés aux durées d'investissement
Programme de la formation certifiante "Bourse-Trading : Analyse technique des marchés financiers"
Acquérir les compétences nécessaires pour faire la distinction entre les actifs et les instruments financiers, ainsi que pour comprendre le fonctionnement des instruments collectifs (OPCVM, ETF) et des produits dérivés (futures, options, warrants/turbos, CFD).
Découverte des multiples marchés financiers tels que les actions, les obligations, les devises, les matières premières et les cryptomonnaies. Initiation au décryptage de l'environnement macro-économique, incluant les politiques monétaires des banques centrales et les événements clés du calendrier économique et financier.
Ce module est conçu pour se familiariser avec les diverses méthodes de représentation des prix (chandeliers japonais, Heiken Ashi, Renko, etc.) ainsi que les théories de Charles Dow et Stan Weinstein.
Maîtriser l'analyse des mouvements de prix en étudiant les supports, les résistances, les obliques et les figures chartistes
Dompter les multiples indicateurs de momentum calculés sur les prix tels que les moyennes mobiles, les bandes de Bollinger et bien d'autres encore
Découverte du module exclusif qui permet de maîtriser tous les indicateurs de niveau calculés sur les prix, tels que les points pivots ou les retracements de Fibonacci
Dominer parfaitement les oscillateurs dérivés des prix tels que le Relative Strength Index et le MACD, tout en s'initiant aux essentiels des divergences
Maîtriser les différentes composantes d'Ichimoku et tirer pleinement parti de ce système complet de trading
Découverte des clés pour compléter l'analyse des prix avec celle des les différents indicateurs de sentiment de marché (New Highs New Lows, Put/Call ratio, Fear & Greed Index, Commitment of traders Investment Grade/High Yield)
Explorez les effets de la rationalité limitée des participants sur les marchés financiers avec ce module. Renforcez votre compréhension de l'influence des biais cognitifs sur la prise de décision et la gestion du risque