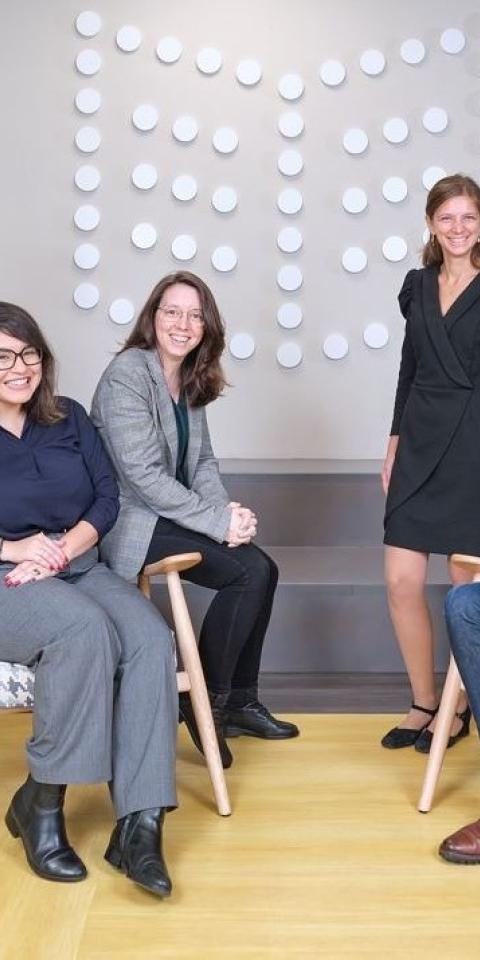 Online Executive MBA in Financial Markets and Risk Management
Admission Level
From Bac+4
Description of the Executive MBA
The Online Executive MBA in Financial Markets and Risk Management is structured around modules created to emphasize key concepts, which represent professional standards in trading rooms, management teams, analysis departments and risk management.
The objective is therefore to combine theoretical concepts with a pragmatic approach, specifically by applying them through exercises and real-life scenarios created by expert faculty. It is not a question of acquiring "knowledge for knowledge's sake", as is far too often the case, but teaching what is actually seen, done and practiced in the industry of financial markets. The course's 340 hours are strongly rooted in the industry context, which is constantly innovating and becoming more complex. The program aims firstly to reflect the professional reality as closely as possible and secondly to place emphasis on operational aspects, to respond to the expectations of both students and professionals keen to surround themselves with qualified resources.
Why do an Online Executive MBA in Financial Markets and Risk Management?
The Online Executive MBA in Financial Markets and Risk Management combines theoretical concepts with real-life situations produced by faculty and high-level industry professionals.
A pragmatic, in-demand MBA offered as an executive education course
The advantage of this course is that it is strongly focused on the reality of activity in this sector, concerning financial markets and operations. It is taught in a blended-learning format, i.e., both in-person and online. Candidates, whether experienced professionals working in financial markets or newcomers to the sector in search of new skills, will progress with:
Resources made available;

Face-to-face classes;

And independent study.
So, if you wish to change careers or deepen your skills in this area, choose this Online Executive MBA, which offers an innovative, very high-quality education.
An Executive MBA to work overseas
This Executive MBA teaches candidates to use all financial engineering resources and adapt to the globalization of capital. Provided online, it offers working professionals the opportunity to take the course at their own pace. This unique program tackles all major areas of finance:
Capital markets;

Use of derivatives;

New regulations;

International standards;

Green finance;

Private equity;

And investment funds.
This Executive MBA strengthens skills already developed by working professionals.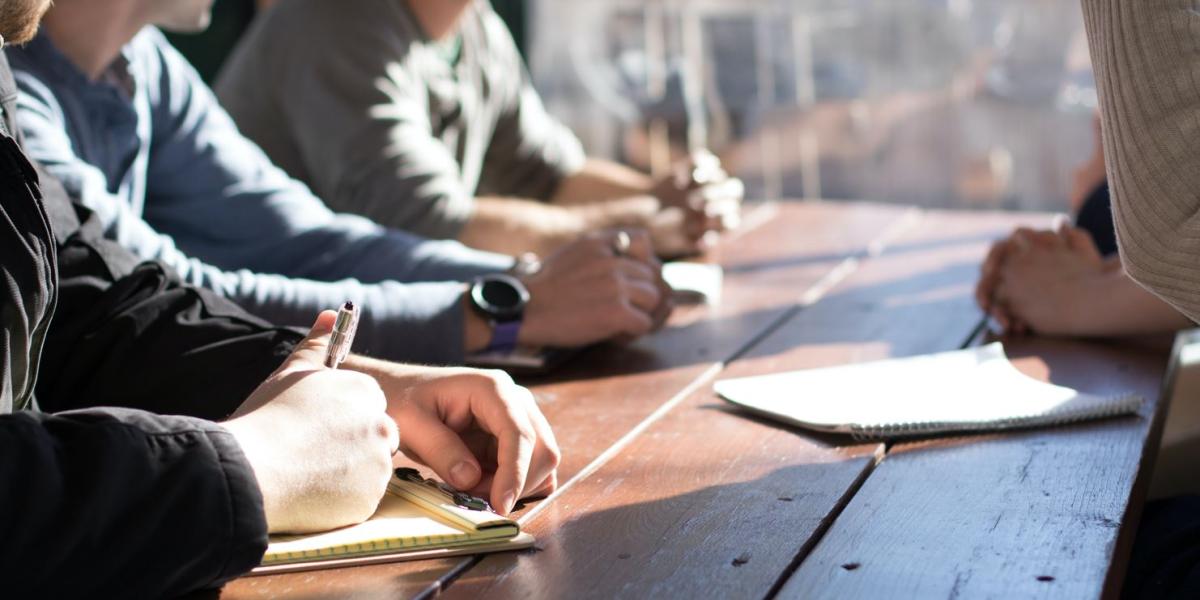 Skills developed
Understand industry challenges, by acquiring the fundamentals and tackling the new principles of the "Front-Middle-Back" structure

Highlight management techniques - especially under pressure - and their consequences, trading techniques for different types of asset and hedging optimization
Curriculum of the Executive MBA
Module 1 (Introduction): presentation of the platform, macroeconomic and geopolitical analysis
Module 2: Mind mapping
Module 3: Types of assets and financial instruments
Module 4: Types of portfolio management
Module 5: Modeling management tracking indicators
Module 6: Modeling & valuing financial assets
Module 7: Modeling endogenous and exogenous risks in management
Module 8: Portfolio and trading management tools according to the asset class
Module 9: Governance and compliance
Module 10: Corporate operations and banking
Module 11: Final week & thesis defense