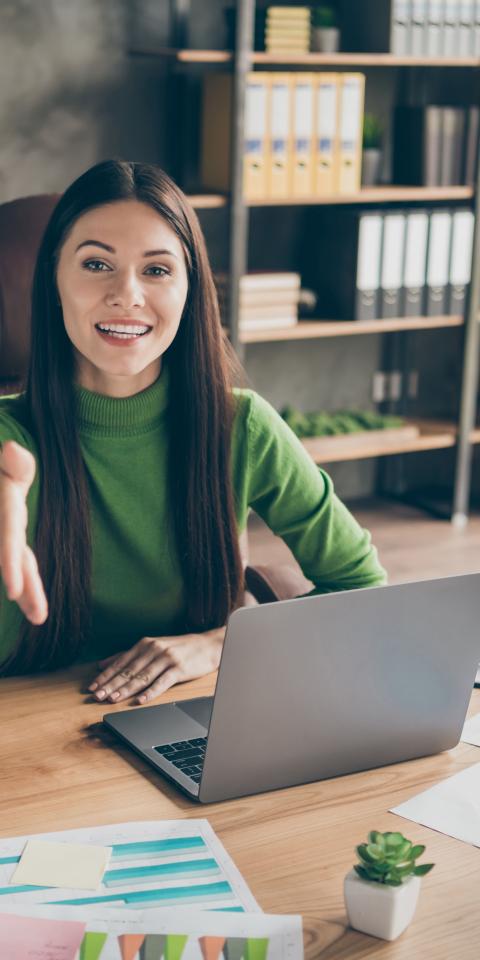 Executive MBA Online Premium Luxury and Design Management
Admission Level
Master's degree (Bac+4)
This Executive MBA Premium Luxury & Design Management focuses on training students to become excellent Masters of Luxury & Design Management.
Essentially, this program establishes and advances all the crucial competencies that are necessary to every manager or professional who wants to work in this charming and challenging  business. Participants will learn how to preserve the Heritage of the Maison and to raise awareness to its high-demanding clientele.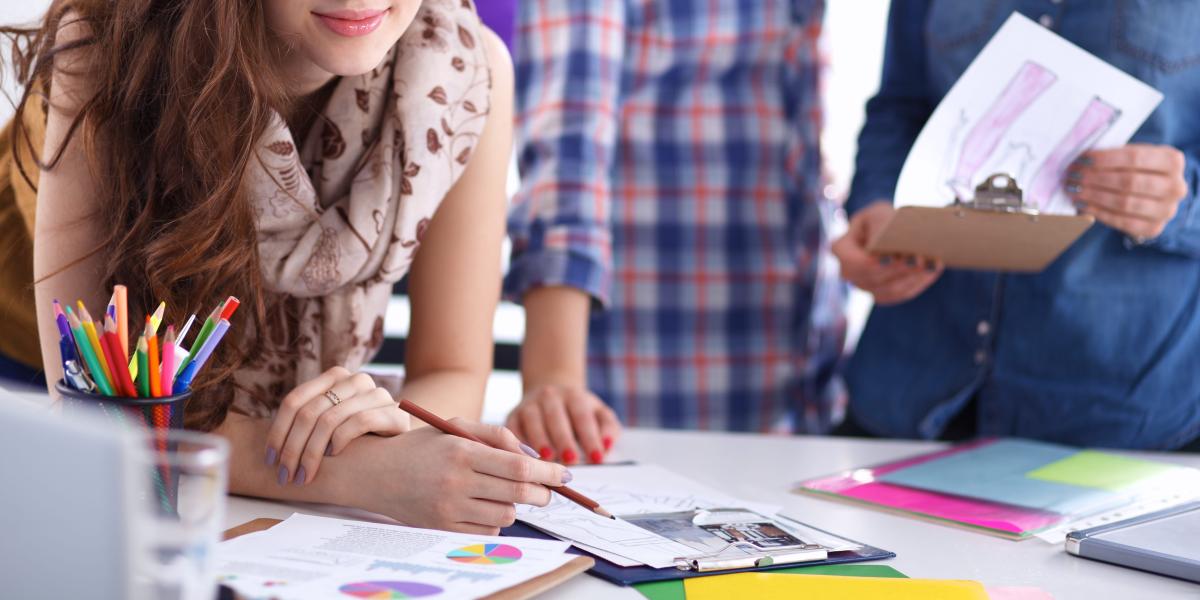 Objectives of this Executive MBA
Learning to work, every module of the course is characterized by a theory session which is always followed by practical or IT courses and structured with workshops and exercises to put into practice all the new matters and competencies learnt
Becoming a luxury professional all-around to acquire the complete mastery both of the theorical and cultural knowledge as well as of the practical, IT and graphic skills
Understanding the market dynamics to provide the conceptual frameworks and the toolkits needed to manage at best managerial processes within Luxury, Design & Fashion markets
Following trend forecasting and cool hunting to be an expert in Design as well as in Management and Marketing field for Luxury products
Executibe MBA Online Premium Luxury and Design Management Program
Eastern Vs Western Luxury
Creating Value In Luxury Brands - Brand DNA & Identity
Successful Luxury Brands - Codes
Jewellery Business
Watch Business
Fashion Accessories & Leather Goods / Lifestyle Business
Managerial & Marketing Strategies for Luxury Brands
Packaging & Visual Merchandising
Retail Experience
Sectorial Strategy
Main Differences Between Luxury And Fashion
The Communication Of Fashion & Luxury Brands
History Of Fashion: Haute Couture & Made In France
The Birth Of Prêt A Porter & Made In Italy
The Italian Maestros
History Of Fashion Accessories/
Leather Goods
Luxury & Culture
Luxury & Art
Design and History of Design
Design and Luxury products
Relationship Between Design and Craftsmanship
Relationship Between Luxury and Craftsmanship
The Metiers D'Art in France and in Italy
Targeted Skills
Understand and speak the language of creative directors, designers and stylists
Identify the key positioning drivers in luxury, design and fashion
Evaluate the brand equity content and its potential for extension
Design a consistent digital strategy
Use IT-tools and techniques necessary for luxury market
Why choose this program ?
100% Online courses and lectures
Testimonial of CEOs, Creative Directors, Designers of International Luxury, Design and Fashion Brands
Courses on demand available to students anytime and anywhere
Top-level training with class Exercises and Homeworks launched by Brands or Professionals
Real projects and capstones about Luxury and Design products and strategies to deal with as in the professional life - from project investigating to project deploying
Live forum and revisions
Thesis's personal follow-up by a tutor
Rhythm
Time volume : 340 hours
Frequency : 1 modul every 4 weeks (including exams and thesis preparation)
Prerequisities and audience for this diploma
International students or professionals with a minimum level of studies
Students or Professionals who want to take advantage of a 100% e-learning Master Program
Students wishing to delve into the Marketing and Design side of Luxury and Fashion, tailored to their career wishes.
Students in the trade, management and finance sectors, wishing to approach the historical, economic and cultural realities of Luxury and Fashion Market.
Professionals who only have partial experience in the careers they aim (only in a company's specific industry and activity) and who wish to broaden their field perspective and understanding in Luxury and Fashion
Requirement
Bachelor degree or be in the process of completing a Bachelor degree in a relevant subject
Career Opportunities
At the end of the course students will be able to work as:​
Luxury Brand Manager
Luxury & Fashion Product Manager
Luxury Retail Manager (Sales Director, Sales Manager etc.)
Customer Experience Manager
Luxury Communication Manager
Luxury E-Commerce & Digital Marketing Manager
Team Manager
Pourquoi choisir l'ESLSCA