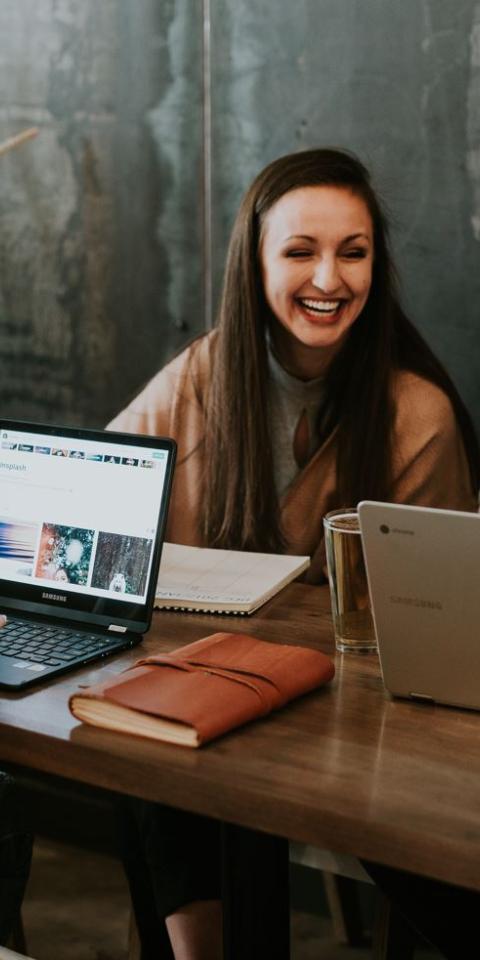 MBA Digital Marketing and Innovation
Format
Initial or continuous training
Admission Level
3-year Undergraduate degree or Higher
The MBA Digital Marketing and Innovation is a 12- or 24-month programme. The first year consists of general teaching on marketing, digital marketing, management, business development, corporate strategy and a few programming languages. A second year with specialised courses, Growth Marketing or Marketing Data, depending on the option chosen:
Growth Marketing specialisation:
This specialisation offers students the opportunity to acquire skills in growth marketing and inbound marketing. As a result, they will be able to take advantage of growth opportunities from a perspective of complementarity between the short term and the long term.
Students will also acquire skills in data analytics and testing, which are essential tools for growth marketing.
Data Marketing specialism:
This specialism is aimed at students with a real taste for data. It offers them the opportunity to develop cutting-edge skills in web development, data science, data analysis and big data.

Training in figures - class 2022
90%
of students have permanent contracts 6 months after graduation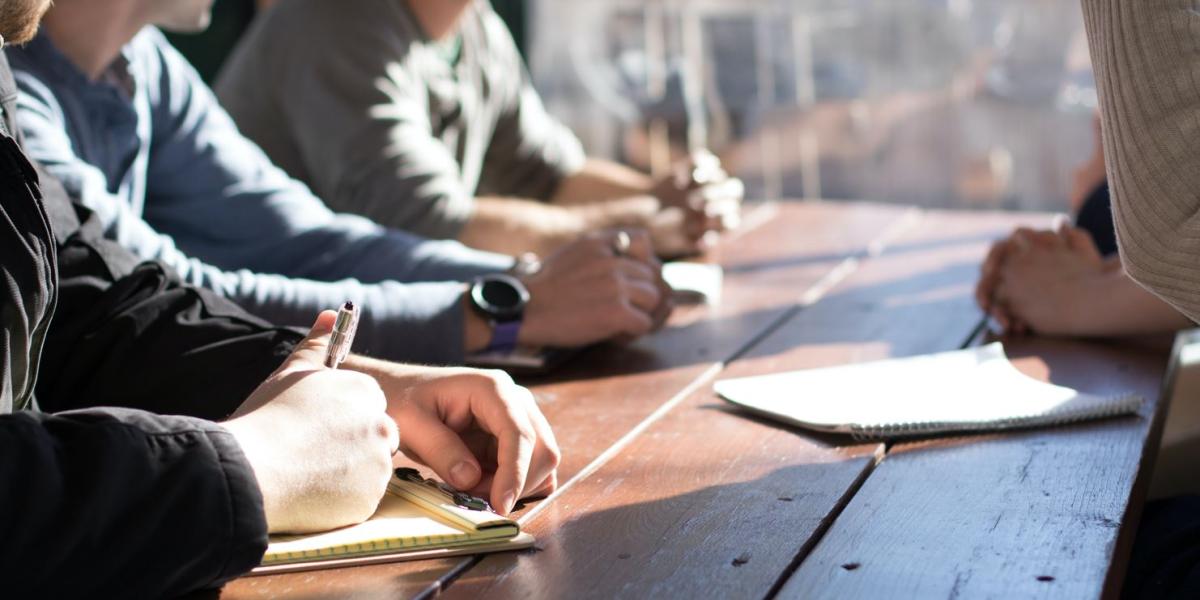 Skills developed
Train ethical 4.0 managers in digital marketing at both strategic and operational levels, capable of holding positions in both marketing and data;
Adopt a cross-disciplinary approach to marketing, so as to implement a digital marketing strategy that is as effective in the long term as it is in the short term, in a context of digital transformation;
Develop and consolidate a growth marketing and business development mindset in the context of both start-ups/SMEs and large companies, with an innovation marketing approach;
Understand the opportunities and challenges offered by data afin order to meet the new challenges of marketing innovation (artificial intelligence, machine learning, etc.) and respond to the demands of personalisation and customer engagement.
Programme of the MBA Digital Marketing and Innovation 2023/2024 - 518h
Digital transformation
Business plans and budgets
SME, Disruptive innovation
Strategy
Business intelligence
The fundamentals of digital marketing
Brand content and social media
Corporate social responsibility
Mobile marketing
Digital consumer behaviour
Agile project management
E-commerce
Web marketing performance management
Sales strategy and performance management
Negotiation and closing
Leadership and team management
Fundraising and crowdfunding
Excel/VBA
Python (beginner level)
English
Open Innovation Challenge
5-day study trip to Morocco in semester 2
2-month work placement (44 days in a company) for initial training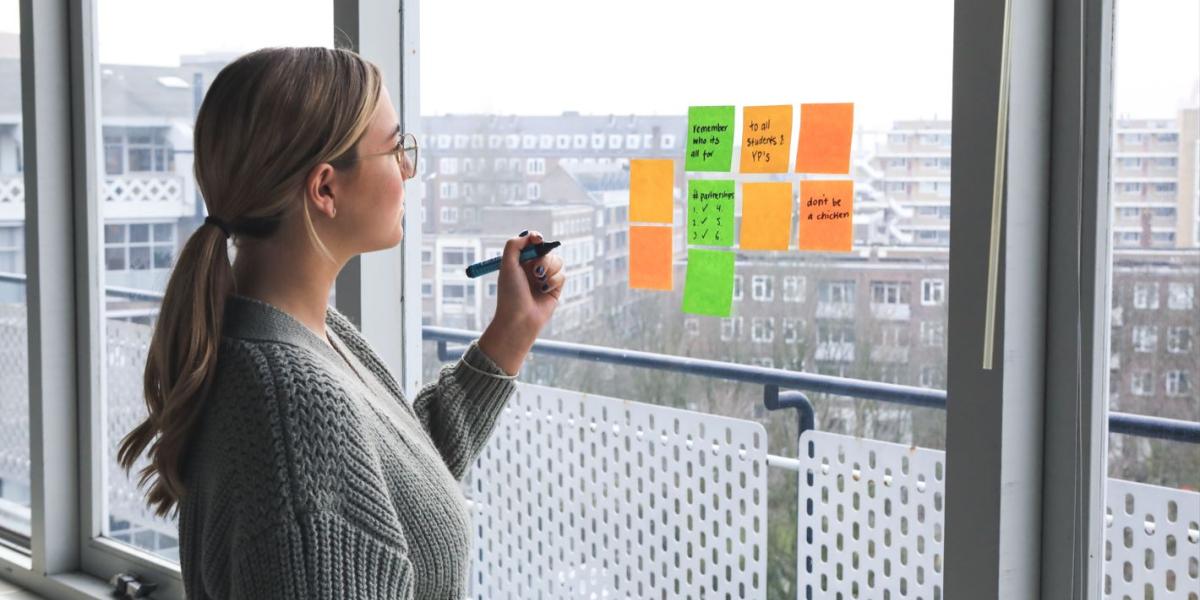 MBA objectives
Diagnose, design and implement a strategy;
Manage web marketing performance on the basis of a digital marketing plan;
Designing and implementing a business development strategy;
Designing and implementing a digital marketing strategy;
Designing and implementing the GrowthMarketing Strategy;
Managing and steering a Data-Driven marketing project
Teaching method
ESLSCA's educational engineering is based on three pillars:
Academic: The starting point is the academic pillar, which enables learners to acquire technical,