MBA International Business Law
Format
Initial or continuous training
Admission Level
3-year Undergraduate degree or Higher
Business life and markets are constantly changing: financial crises, digitization, digital law, compliance, CSR, SME financing, Fintech, Blockchain... The vocation of the 24-month Business Law MBA is to train excellent jurists with both solid knowledge and practical tools enabling them to apprehend these movements in compliance with the rules in force. A teaching team made up of leading academics and recognized practitioners is dedicated to this objective. They enthusiastically contribute their know-how and expertise for the benefit of our students.
At the same time, the students are the main players in the program and its main activities. This involvement, combined with the quality of the program, gives them an undeniable grasp of business and market issues, as well as an undeniable short-term operational character.
Students can continue on to the second year of the program via 2 specializations: MBA in International Business Law, specializing in management and finance, or MBA in Business Law, specializing in compliance and risk management.

Training in figures - class 2022
86.7%
Rate of RNCP certification*
*data to come, certification jury in progress
65%
of students are employed 6 months after graduation
Skills developed
Acquire in-depth legal training in the various areas of business law: acquisition of up-to-date knowledge and expertise in regulatory requirements;
Develop solid knowledge of regulatory and financial practices, and make the law a winning tool for the company and its various partners;
Have the know-how required to support the company as well as its financial, accounting, tax and social development... ;
Adopt a cross-functional approach to the company: upstream risk prevention, post-crisis support, image control, support with administrative and legal authorities, etc
MBA Business Law program 2023/2024 - 518h
Banking law
Business law / Commercial law
Contract law
International trade law
Common law
International contracts
Intellectual property law
Insurance law
Loans and bank guarantees
In-depth company law
General accounting
Strategy, Business model
CSR
Digital transformation
Contract practice
Agile project management
General taxation
Perfecting legal techniques
Company taxation
TAKEOVER BIDS
2-month work placement (44 days in a company) for initial training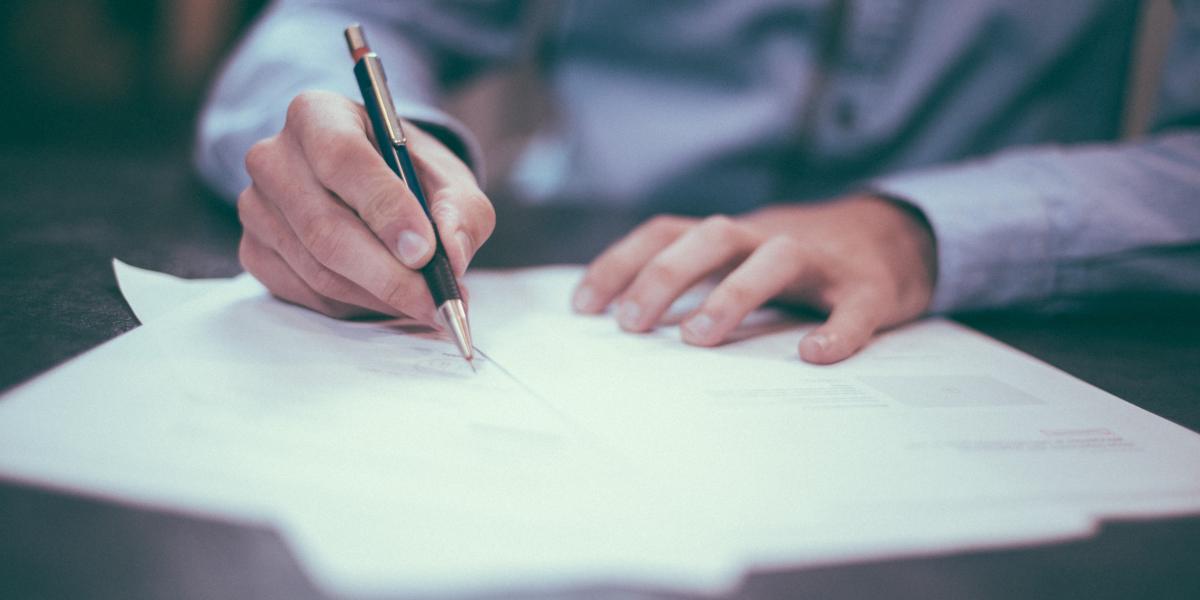 MBA objectives
Managing day-to-day business through the law
Find financing and support development
Identify and deal with risks before and after they occur
Anticipate and manage situations facing the company
Use financial tools to optimize the company's financial value
Teaching method
Specificity of the ESLSCA methodology:

The course is based on very active student participation in all events organised by the teaching staff and the school. This active participation begins with the courses taught, which are based on inverted teaching, practical cases, legal workshops, legal and financial arrangements, etc.

Competitive exams (Paris Bar/DSCG, etc.)

: the programme