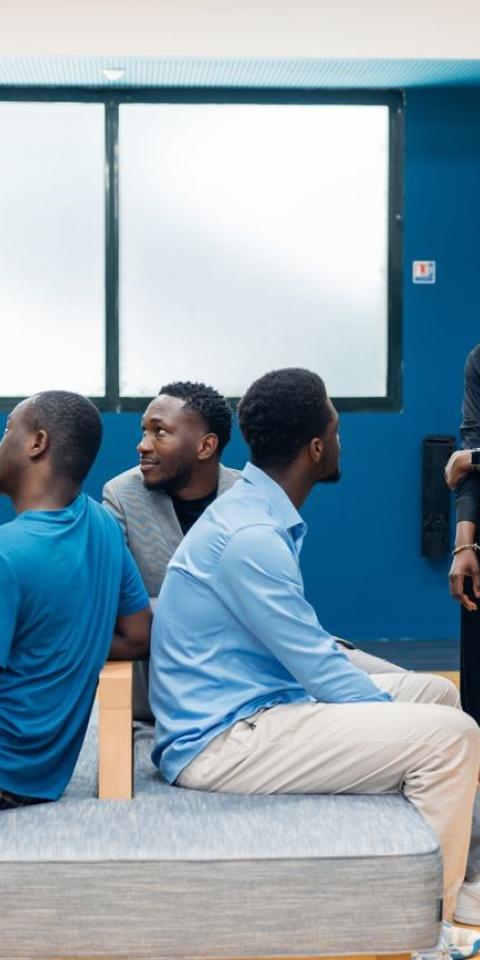 MBA Logistics and Supply Chain Management
Format
Initial (6-month compulsory work placement) / Work-linked training
Admission Level
3-year Undergraduate degree or Higher
The ESLSCA Business School Paris Logistics and Supply Chain Management 12- or 24-month programme aims to train young professionals who are competent, cultured, open to the world and rooted in both values and knowledge. Management is not only about mastering techniques and technologies, but also about creating dynamics by supporting women, men and territories.
The programme focuses on contact with a network of high-level professionals from leading companies (industry, commerce, digital, distribution, e-commerce, public sector and government services, education) who are in a position to offer students interesting perspectives and opportunities.
The Logistics and Supply-Chain Management MBA at ESLSCA Business School Paris offers two specializations in the second year:
Logistics & Supply-Chain Specialization
Purchasing Specialization
The Master Business Administration (MBA) "Logistics & Supply Chain Management" (MBA1 and MBA2) is addressed to:
students with general, scientific, economic, legal, commercial or management training who wish to deepen their knowledge or acquire dual skills in logistics and supply chain management.
professionals who, after a few years of experience, seek to develop in their profession, in managerial or functional positions
Why do an MBA in Logistics and Supply Chain Management?
The MBA in Logistics and Supply Chain Management, in partnership with the Cnam, provides all the skills you need to become a highly sought-after professional. This course is offered on a sandwich basis with a company. It is possible to continue the course in the 2nd year of the Logistics and Supply Chain Management MBA at ESLSCA.
The advantages of the MBA in Logistics and Supply Chain Management
ESLSCA offers an MBA in line with the latest international events. To deal with health crises and geopolitical conflicts, companies need to adapt and adopt environmental and ethical responsibility. This is why choosing this MBA is an extremely judicious choice for meeting the following challenges:
Managing a Supply Chain and Information Systems or IS;
Developing an industrial logistics strategy;
Mastering 6 Sigma to define, measure, control, innovate and analyse a product;
Process Statistics;
Managing general accounting;
Or prepare for the FMIL, the Fundamentals of Industrial and Logistics Management.
This MBA offers a wide range of advantages, and candidates acquire skills of international stature.
An MBA of excellence in logistics performance
In order to become a logistics director and steer an entire industrial production operation, the manager will acquire the following skills, which make all the difference when being selected by an employer looking for adaptability and agility:
Know-how in E-logistics, CSR, Nudge marketing and ethics, eco-design and upcycling, ecology and biodiversity;
Business Strategy;
Production processes and stock management;
International purchases with contract law and negotiation.
All these skills are acquired through experiential learning. ESLSCA trains tomorrow's managers to optimise costs and satisfy the end customer. They play a major role in implementing a company's sustainable development policy.

Training in figures - class 2022
Rate of achievement of RNCP* qualification
*data to come, certification panel in progress
77%
of students are in work 6 months after graduation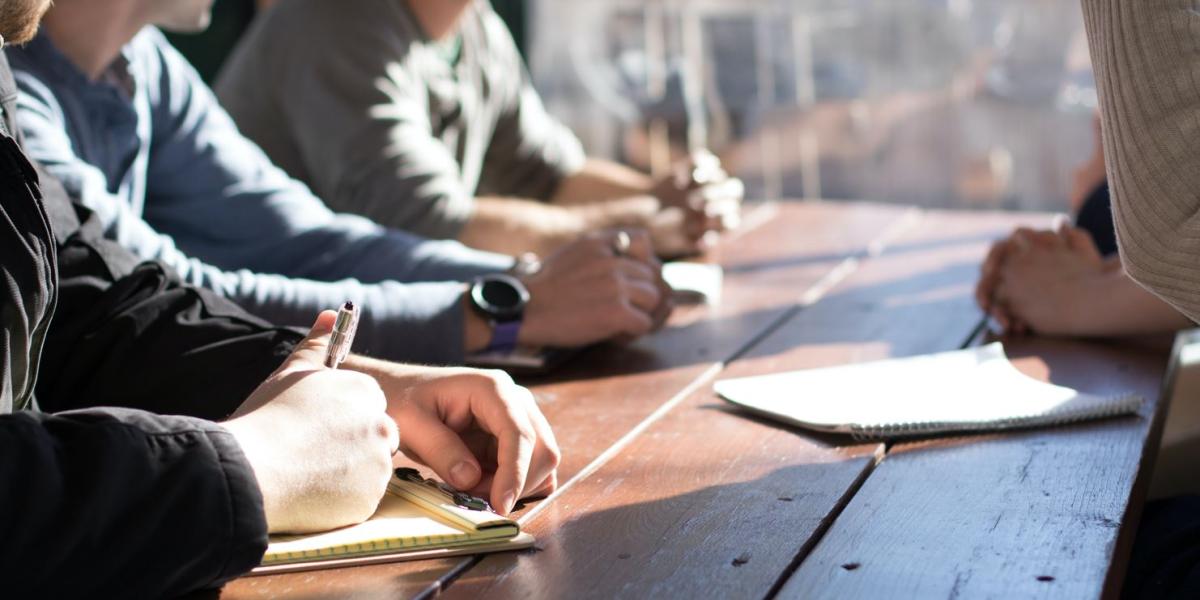 Skills developed
The MBA Logistics and Supply Chain Management prepares students to :
Acquire a toolkit for supply chain operations;
Develop solid knowledge of the operational management of logistics and the supply chain in an international context;
Acquire the interpersonal skills needed to navigate in a complex and uncertain environment;
Adopt a cross-functional approach to business, both internally and with external partners.
Programme of the MBA Logistics and Supply Chain Management 2023/2024 - 518h
Purchasing and Supply Chain Framework
Strategy, Business Models
Diagnosis of the industrial supply chain
Concepts and theoretical data
Production scheduling
Stock management
SOP/MRP
Scheduling
Kanban & JIT
Theory of constraints
Warehouse management
Transport operations management
Transport insurance
Sustainable supply chain
Transport operations management - optimisation
Transport regulations
Introduction to customs techniques
Logistics and collaborative platforms
Distribution logistics
E-commerce logistics
After-sales and reverse
Methodology for organising information flows
Agile project management
Improvement project management
English