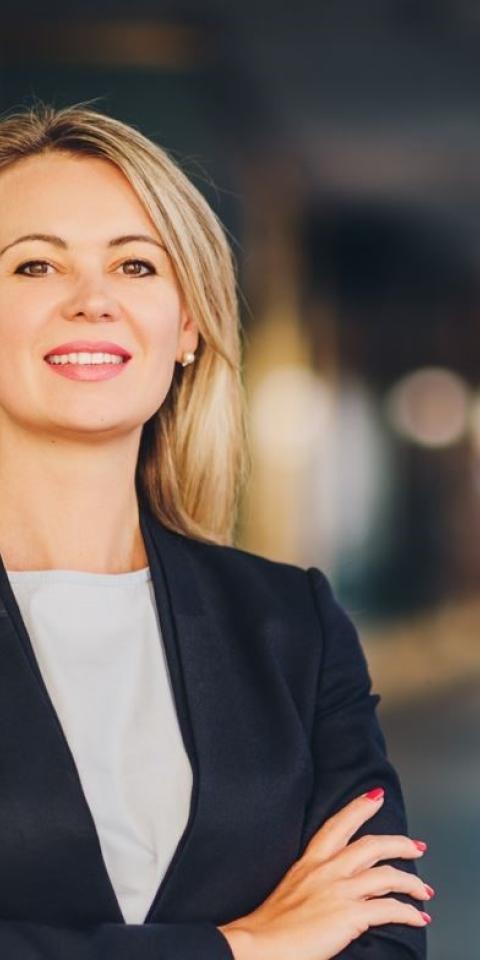 MBA Luxury Management and Marketing
Format
Initial or continuous training
Admission Level
3-year Undergraduate degree or Higher
The MBA in Luxury Management and Marketing aims to provide our students with a balanced education in luxury management and marketing concepts and techniques, personal development and intellectual openness.
This two-year programme is designed for future leaders in the world of luxury. Our courses are built around fundamentals and specialisations. Nearly 65% of the courses are taught in French and English, with semester 2 of the MBA 2 in Full English as part of the double degree programme with Rome Business School.
The plus? In order to acquire the necessary open-mindedness to the world, 2nd year MBA students will have the opportunity to enrich their course with an international experience in the second semester, with our partner the ROME BUSINESS SCHOOL.
Why do an MBA in Luxury Management and Marketing?
The MBA in Luxury Management and Marketing is the MBA par excellence in culture and luxury in all its forms. ESLSCA also offers it as a sandwich course.
An MBA with sought-after assets
Thanks to this course, the manager acquires the cross-disciplinary skills needed in the Métiers d'Art, Jewellery, Cosmetics and Perfumes sectors to manage:
The digital transformation of a company;
Business plans and budgets;
Brand management;
Qualitative and quantitative research;
Marketing and CRM plans.
The MBA offered by ESLSCA Business School Paris is distinguished by visits to workshops and luxury houses in haute maroquinerie, jewellery and arts and crafts, as well as work placements and masterclasses with guest experts in CSR.
An essential MBA for taking action
Graduates of this MBA in Luxury Management and Marketing will have cutting-edge life skills that are highly sought-after by business leaders. These include
Responsible management of a department and its teams;
Strategic marketing and communication management of a luxury brand;
Strategic management and advertising communications in the luxury sector;
Luxury merchandising and visual merchandising;
Distribution law and international contract law.
This MBA provides a unique level of expertise that will enable you to take up positions of responsibility in the sales, marketing and communications departments of luxury brands.

Training in figures - class 2022
84%
of students are in work 6 months after graduation
Rate of RNCP* certification
*data to come, certification panel in progress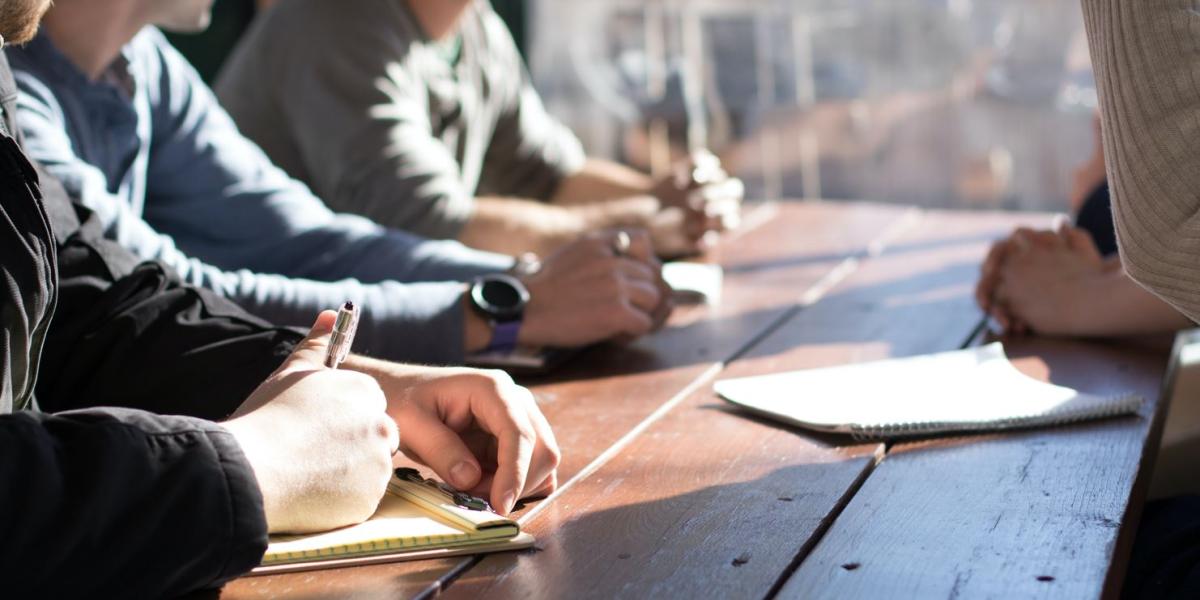 Skills developed
Drawing up and implementing a marketing and sales plan in the luxury sector
Design and implement a communication and merchandising plan for a luxury product
Develop the commercial profitability of a structure selling luxury products or services
Manage teams and the environment in the luxury sector
Courses Program
SME - Disruptive Innovation
Business Plans, Budgets
Leadership, Team management
Business strategy
CSR
SME, Disruptive innovation
Digital transformation
Agile project management
VBA - Visual Basic for Application (Excel, coding)
Luxury purchasing and logistics
Design thinking
Distribution strategies
High jewelry, furnitures, luxury cars (EN)
Fashion history
Trademark and intellectual property rights
Luxury and CSR
Luxury & counterfeit
Cosmetics - Strategies & practice
Customer experience in luxury
Packaging & Visual merchandising
Adobe Suite (In-Depth)
Workshops: Thesis Coaching
Oral Business English
Public speaking, English for luxury industry
Digital strategy, networks
Business games - Marketstrat
Time for personal development, autonomy
Crisis marketing, E-reputation management
International marketing
Business management, dashboards
Marketing plan
Sectoral visits, Workshops, Shops, Epernay, etc.
Soft skills
Support CV + Cover letter
Coaching, case studies