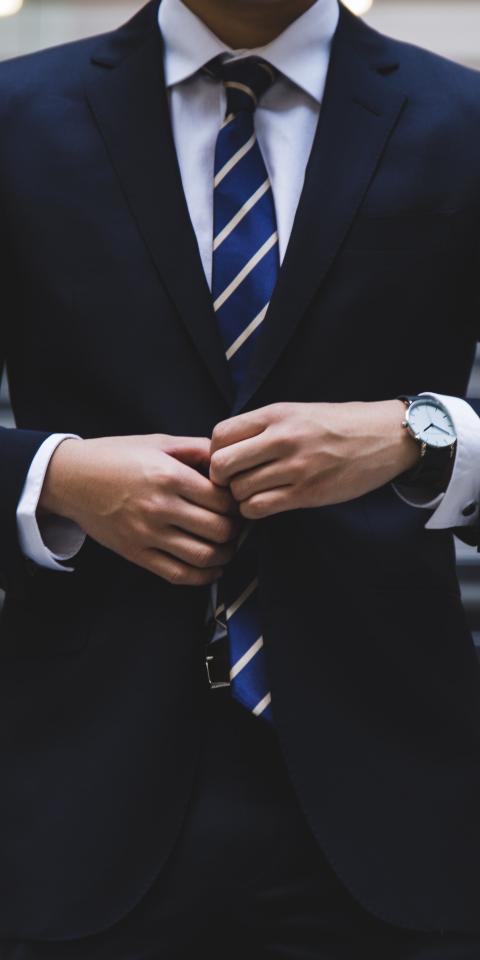 MBA International Business Law - Compliance Specialization
Admission Level
4-year Undergraduate degree or Higher
The MBA in International Business Law is intended not only for legal students, but also for professionals wishing to master the specific legal issues of their sector of activity. This training gives them a perfect mastery of market and business issues. A decisive advantage in an increasingly competitive market where these two sectors remain closely linked.
The training is structured around three professionalizing axes:
Legal risk within companies and markets;
Mastery of the fundamental disciplines of the two sectors;
The implementation of more legally adapted strategic solutions.
Prize
The Master in Business Administration (MBA) in International Business Law was awarded the Eduniversal-SMBG Innovation Prize in the 2017 ranking.
70 %
d'insertion à la sortie de formation ; 100% à 6 mois, France ou monde.
Compétences développées
Grâce à une approche pédagogique innovante et un réseau impliqué d'entreprises, de cabinet et d'universitaires, nous accompagnons les étudiants vers l'insertion dans une grande diversité de structures en France et à l'étranger. Le programme prépare les étudiants pour :
Acquérir une formation approfondie en droit dans les différentes matières de droit des affaires : acquisition de connaissances actualisées et techniques d'expertise au point des exigences réglementaires ;
Développer de solides connaissances dans les pratiques réglementaires et financière et faire du droit un moyen de gain pour l'entreprise ainsi que pour ses différents partenaires ;
Disposer du savoir-faire requis tant pour l'accompagnement de l'entreprise que pour son développement financier, comptable, fiscal, social... ;
Adopter une approche transversale de l'entreprise : prévention des risques en amont, accompagnement des risques postérieurement à leur survenance, contrôle de son image, accompagnement auprès des autorités administratives et judiciaires...
Programme du MBA Droit des Affaires Internationales spécialisation Conformité et Gestion des Risques
Semestre 1
Droit et pratique des sociétés
Droit numérique
Conformité et blanchiement
Cartographie des risques
Risque financier
Veille règlementaire
Comptabilité approfondie
Ingénierie financière
Contentieux fiscal
Semestre 2
Droit financier
Criminalité financière
Conformité des marchés financiers
Autorité de contrôle
Enjeux juridiques
Risque numérique
Risque anticoncurrentiel
Risque de corruption
Etudes de cas & Serious Games
Programme de conformité
Compliance Officer
Coopération et accords de transaction
Objectifs du MBA
Diagnostiquer et identifier les risques liés aux opérations réalisées : comprendre les différents risques auxquels l'entreprise est exposée, proposer des solutions et un accompagnement adapté
Détecter les activités frauduleuses et non conforme : trouver des solutions à partir de cas concrets 
Soigner l'image de l'entreprise : coopération interne et externe, identifier et mettre en place les métiers importants et de pilotage
Élaborer une cartographie des risques et une charte de conformité
Méthode pédagogique
Spécificité de la méthodologie ESLSCA : La formation se base sur une participation très active des étudiants à tout événements organisés par l'équipe pédagogique et par l'école. Cette participation active commence d'abord par les cours dispensés qui se basent sur une pédagogie inversée, cas pratiques, ateliers juridiques, montages juridiques et financiers…
Concours (barreau de Paris /DSCG…) : le programme permet aux élèves avocats de valider leur Projet Pédagogique Individuel (PPI), soit 6 mois de formation.
Participation et implication des étudiants
Travaux en groupe
Développement des compétences (soft-skills etc…) : À côté des compétences techniques, l'implication constant