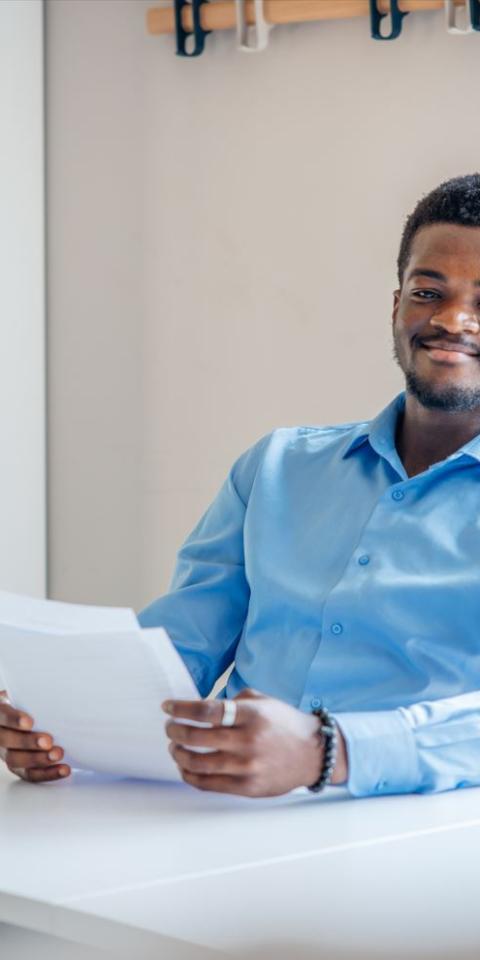 Format
Classic or continuous training
Admission Level
3-year Undergraduate degree or Higher
The aim of the MBA specialising in finance is to train ethical managers with cutting-edge technical and financial skills, who are aware of the directions in which their professions are evolving and the importance of their activity for society as a whole. This ambition for ethics and responsibility is central at a time when the need for business sustainability and technological developments (particularly blockchain) are profoundly changing the financial professions.
The programme familiarises students with the institutions, products, approaches and concrete practices involved in financing and capital markets operations. Students acquire knowledge of corporate financial decision-making in an international environment and learn to master the tools for evaluating investments or acquisitions, the ability to manage cash flow and risks, and the techniques for raising capital on the financial markets. It enables students to go on to study for an MBA in Financial Engineering, an MBA in Finance and Data Performance, an MBA in Banking and Insurance or an MBA in Trading and Market Finance at ESLSCA.

La formation en chiffres - promo 2022
79%
des étudiants ont obtenus leur diplôme
Taux d'obtention du titre RNCP*
*données à venir, jury de certification en cours
80%
des étudiants sont en poste 6 mois après leur diplomation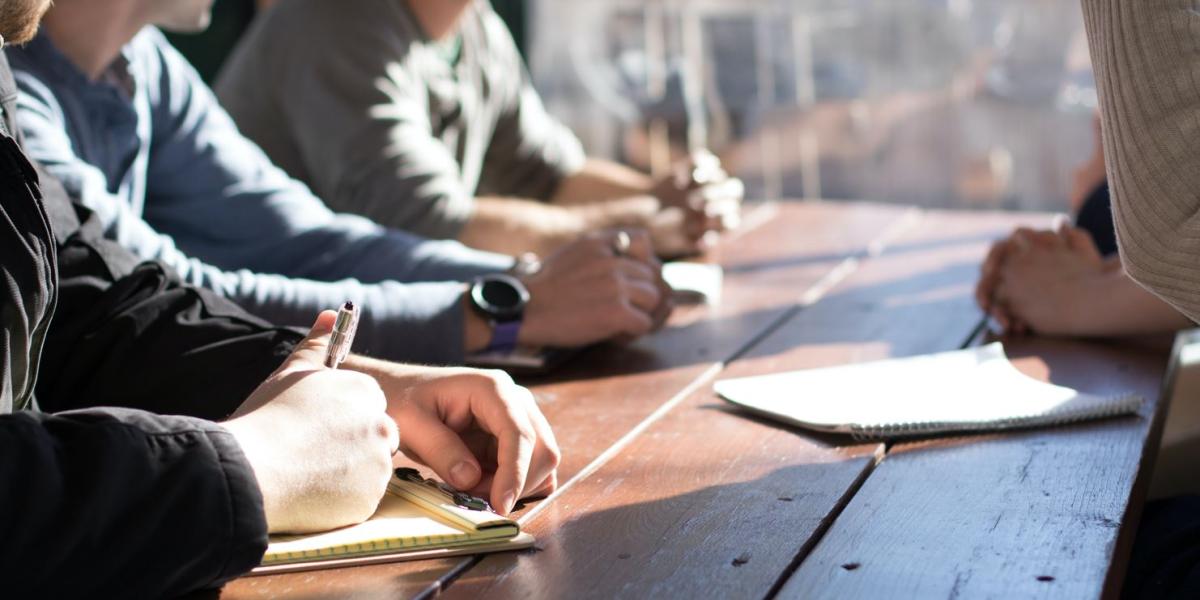 Target skills
Acquire knowledge, know-how and interpersonal skills through a holistic, systematic and cross-disciplinary approach to finance: companies, institutions, markets, risks and controls;
Consolidate the fundamentals of finance, accounting, economics and management;
Deepen knowledge and skills in the geo-strategic and economic environment, accounting, law and taxation, as well as in management techniques, financial analysis, international finance and portfolio management;
Develop expertise in both corporate and market finance, in a changing environment with a particular focus on market finance.
Programme of the MBA Market Finance 2024/2025 - 518h
tests included
Corporate finance
SD/CSR
Business intelligence
Econometrics applied to finance
Business valuation
In-depth accounting
Portfolio management
Option pricing models
VBA and Python programming
Banking, financial intermediation and financial markets
Risk management and derivatives markets
Corporate strategy
Technical analysis and behavioural finance
IPO assignments
Company law
International Financial Reporting Standards (IFRS)
Taxation of groups of companies
Accounting and financial audit
Compliance
English, TOEIC preparation
Coaching/case studies
Stage de 2 mois (44 jours en entreprise) pour la formation initiale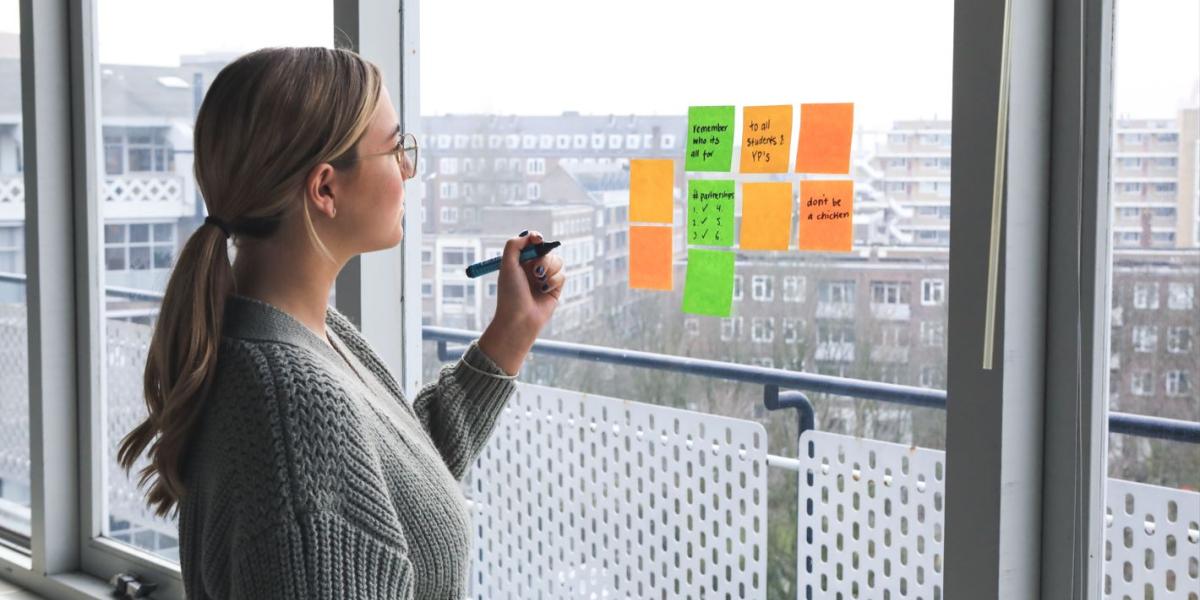 MBA objectives
Produce macroeconomic and geopolitical analyses with an impact on financial markets
Carry out technical analysis of financial products and benchmark indices
Design and set up complex financial products
Carry out financial market transactions
Check compliance of financial market transactions
Events
Visit to an auditing firm/business bank/business lawyer: discussion of career prospects with working professionals (3 visits per year could be envisaged)
1 research-oriented conference in December (e.g. the cryptocurrency energy bubble). Among other things, this conference is intended to inspire dissertation topics.
1 Master Class in February/March: the students identify and invite the speaker/alumni. They also lead the session and interact with the speaker.
1 collective public presentation (April/May) enabling students to define an annual performance barometer (no market valuation, based on financial valuation) with a view to defining a 'champion' company for the past year. The definition of the barometer takes into account the relevance of the strategies.
Admission requirements
Registration is open all year round and closes once the number of students has been reached (places are limited per class).
Registration deadline: October 2, 2024. After these dates, please contact the Admissions department directly.
Admission procedure
Pre-selection of the file including :
CV
Application questionnaire
Skills assessment interview
Prerequisites
At least 3 years' higher education (180 ECTS) from a business school or university in a scientific, economic, legal or commercial field, etc.
Have an appetite for figures, calculations and data
Ability to analyze and synthesize