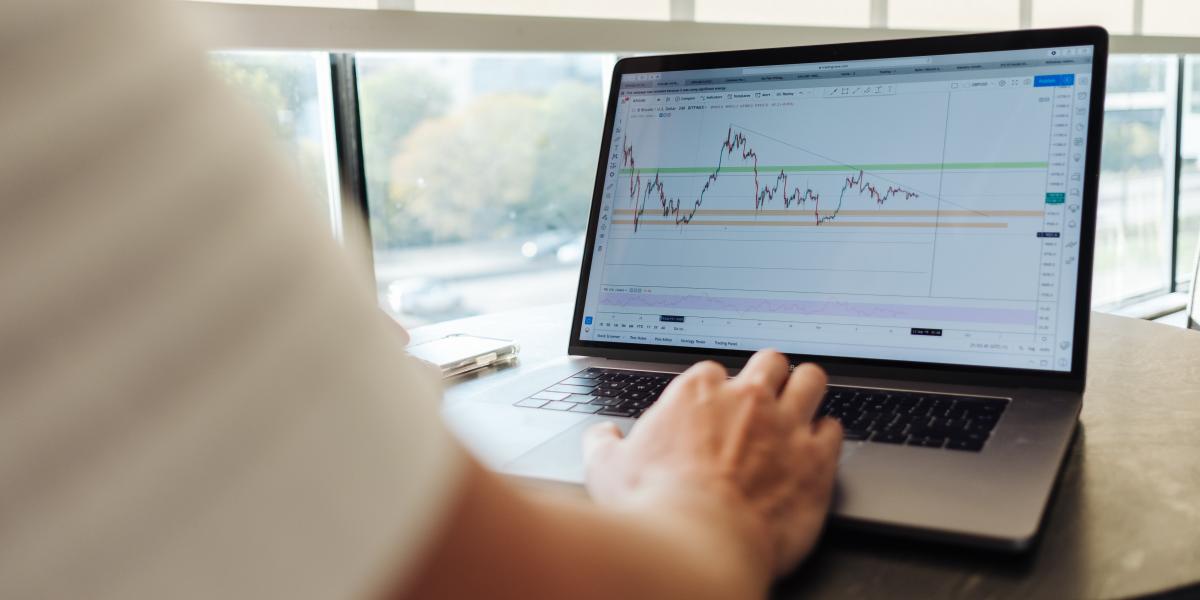 Executive MBA Online Market Finance and Risk Management
The Executive MBA Online Market Finance and Risk Management is built around modules designed to emphasise key concepts that are professional standards in trading rooms, management teams, analysis departments and risk.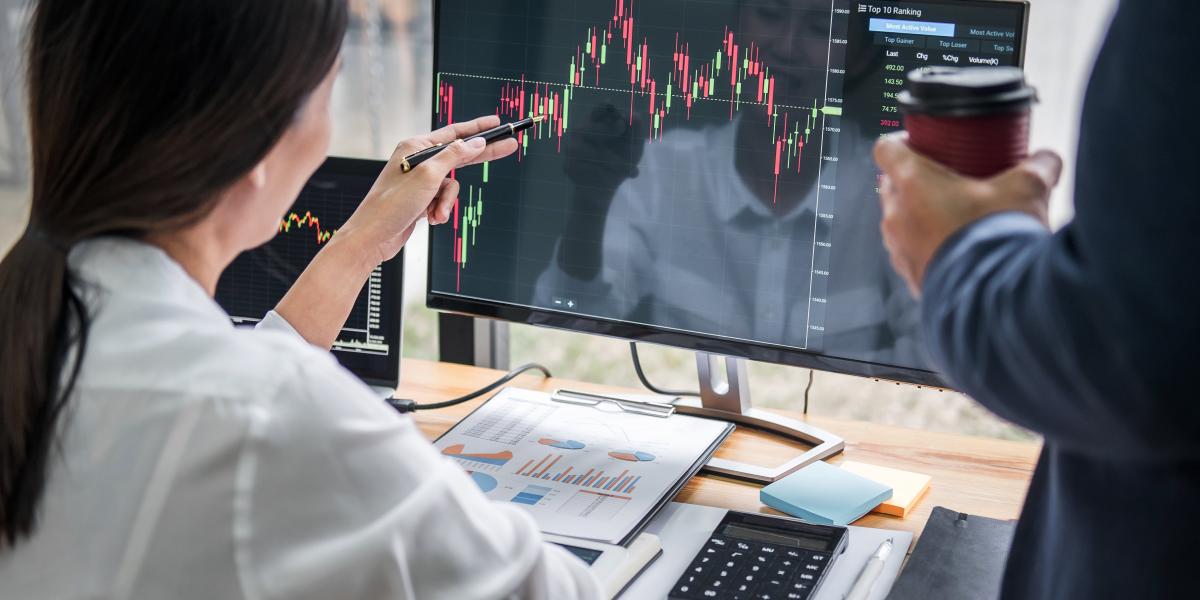 Executive MBA Online Trading
The Executive MBA Online in Trading is dedicated to the mastery of financial instruments in a broad sense. It also focuses on trading strategies and alternative investments, with an emphasis on their practical implementation in the US.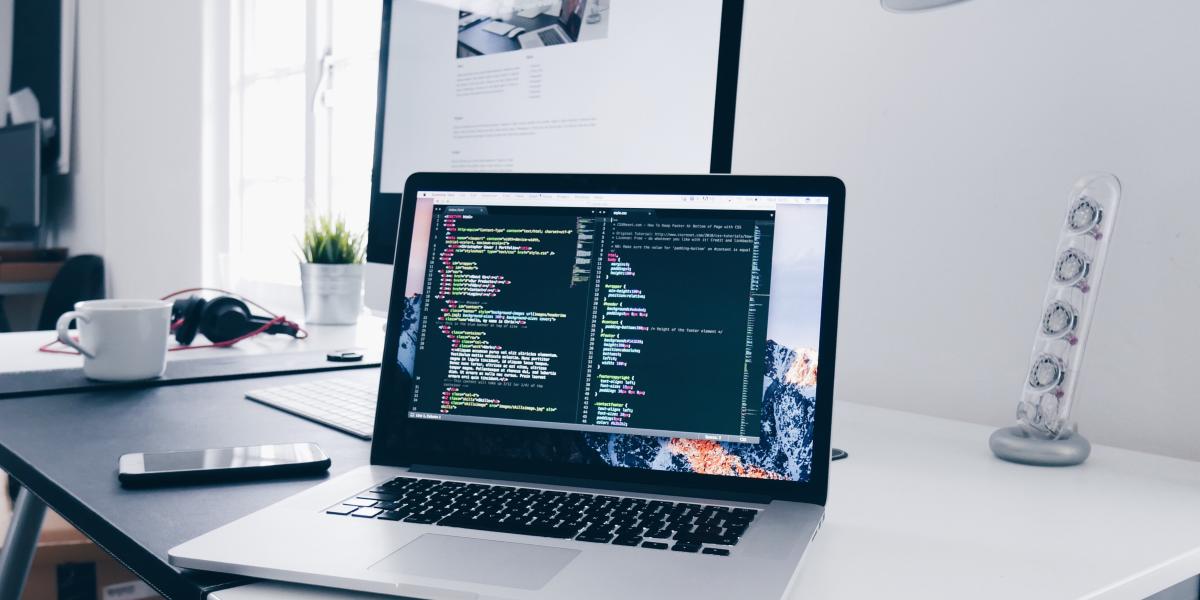 Executive MBA Digital Transformation Strategy
This programme examines typical business models of the new economy and their prerequisites for success. By imparting cutting-edge knowledge combined with strong practical relevance, participants are able to become the driving force behind digital transformation in their own companies and to establish a cutting-edge culture characterised by entrepreneurship.