Presentation of the school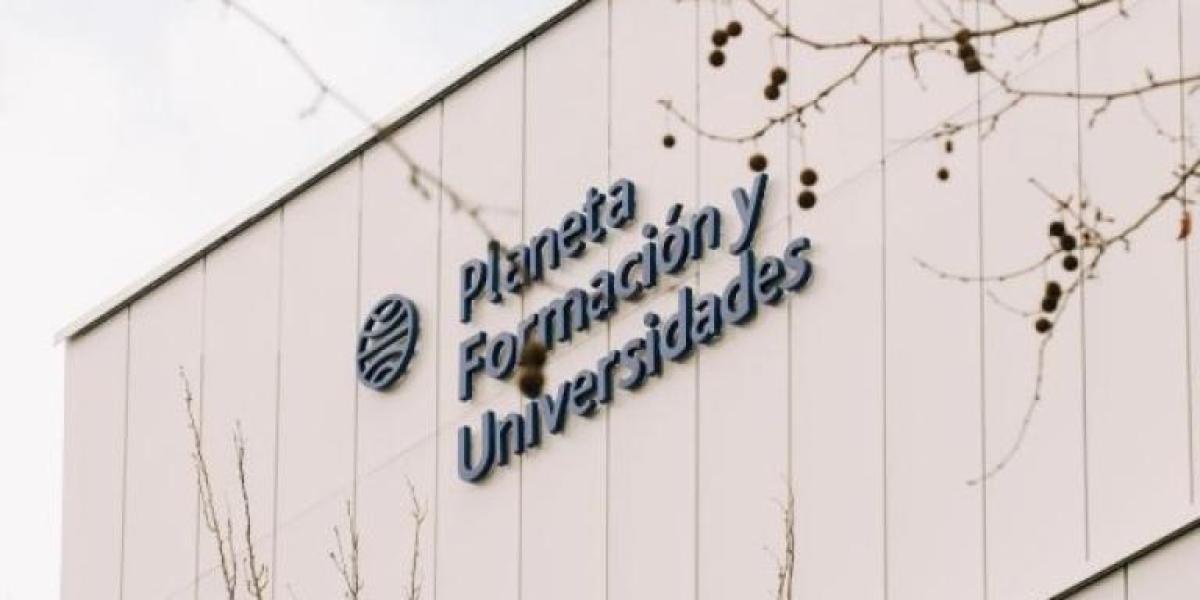 GRUPO PLANETA
ESLSCA Business School Paris belongs to the Planeta Formation et Universités Group. Created in 2003 as an international network of educational institutions, Planeta Training and Universities represents Grupo Planeta's commitment to higher education and vocational and continuing training. This vocation of service is reflected in teaching adapted to the reality of the job market and of the professionals of today and tomorrow in charge of changing society.
The Group has more than 100,000 students from over 114 countries. The courses are offered in establishments in Spain, France, Italy, Morocco, Egypt and Colombia.
The Schools of the Planeta Formacion y Universidades Group
Our international schools
ESLSCA University is part of Planeta formación y universidades network located in Cairo, Egypt. It was founded in 1998 and is known for its excellence in innovative education. 
ESLSCA Egypt prides itself in providing outstanding education across our graduate and undergraduate programs, delivered by distinguished faculty members in a city campus, exposing our students to a wider community beyond the classroom. ESLSCA Egypt aims to become the epicentre of future-focused education across various disciplines in Egypt and the MENA Region. 
With a diverse student body from all over Egypt and the world, The university's international office makes a conscious effort to attract international students, ensuring that students receive a global education that exposes them to diverse perspectives and offers various extracurricular activities to help students develop their skills and interests.
In Morocco, the ESLSCA Business School is located in the heart of the capital in a campus of over 4000m² and has been doing so since 2018. The school has welcomed a multitude of nationalities every year since its opening. ESLSCA Rabat offers its students, national and foreign, high-level training programs in the fields of finance, trading, digital marketing or even project management.