Presentation of the school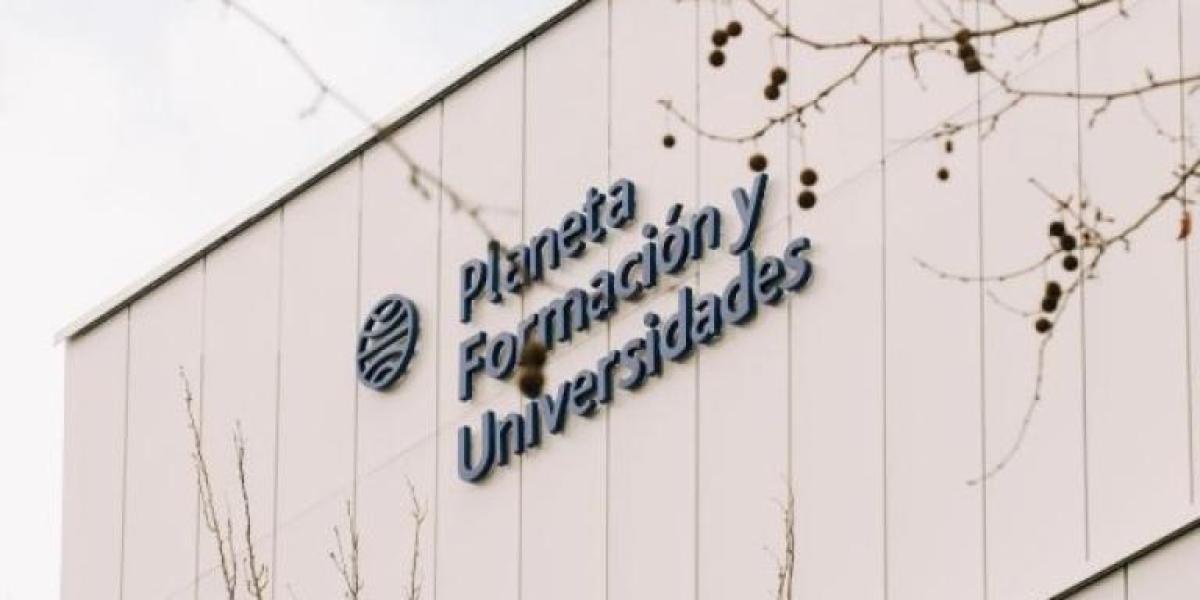 GRUPO PLANETA
ESLSCA Business School Paris belongs to the Planeta Formation et Universités Group. Created in 2003 as an international network of educational institutions, Planeta Training and Universities represents Grupo Planeta's commitment to higher education and vocational and continuing training. This vocation of service is reflected in teaching adapted to the reality of the job market and of the professionals of today and tomorrow in charge of changing society.
The Group has more than 100,000 students from over 114 countries. The courses are offered in establishments in Spain, France, Italy, Morocco, Egypt and Colombia.
The Schools of the Planeta Formacion y Universidades Group
ESLSCA AT THE INTERNATIONAL
ESLSCA Business School Paris created in 1997 a training branch in Egypt. With several campuses in Cairo, Alexandria, Sharm el Sheikh and Assuit, the school provides training in the management sectors and more specifically in finance and economic intelligence.
In Morocco, the ESLSCA Business School is located in the heart of the capital in a campus of over 4000m² and has been doing so since 2018. The school has welcomed a multitude of nationalities every year since its opening. ESLSCA Rabat offers its students, national and foreign, high-level training programs in the fields of finance, trading, digital marketing or even project management.