Partnerships / Student benefits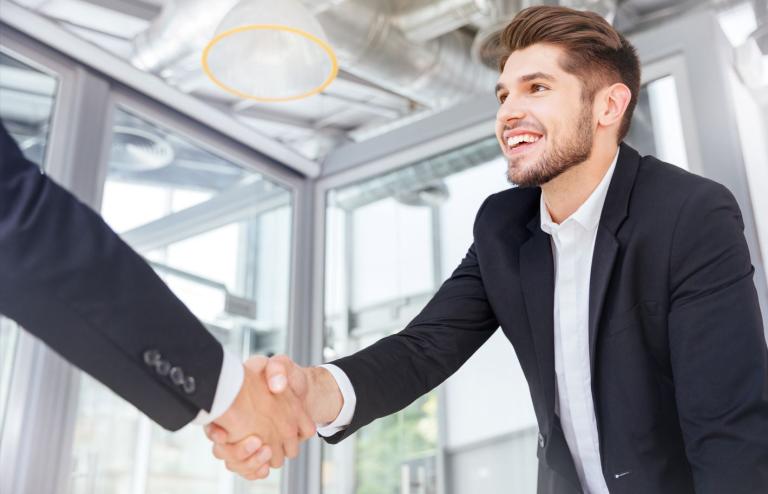 HOUSING
Housing ESLSCA Platform

To help students in their search for housing, ESLSCA Business School Paris has developed a dedicated platform:
In partnership with Studapart, access to housing for our students is thus facilitated. From 1 to 24 months, you can book your accommodation (studio, shared flat, residence...) with certified renters. On this platform, you will find thousands of housing offers for our students with exclusive ads, simplified procedures and a complete support.
The Studapart guarantee

By certifying their file, our students obtain a guarantor from the renters. Indeed, in partnership with Allianz, Studapart guarantees you throughout your rental period, and relocates you in case of unforeseen events.
Private student residences
Most private student residences are managed by large groups such as Les Estudines, Next Studea, Studélites, Fac-habitat, ...
We will inform you of the many partnerships established with residences based near the campus. Most of these residences can be booked through our platform
Personal Housing Assistance (APL)

As a student, you can claim the APL (Aide Personnelle au Logement). Find the procedure here
BANK
Partner banks / Open a bank account
ESLSCA Business School Paris has three partnerships with major French banks. These partnerships allow students to open an account and benefit from preferential rates and offers reserved for students.
ISIC STUDENT CARD
+ more than 4000 other advantages
With our ISIC (International Student Identity Card), ESLSCA Business School Paris students benefit from more than 4000 advantages (culture, services, leisure, sports, restaurants, shopping, travel, etc.)