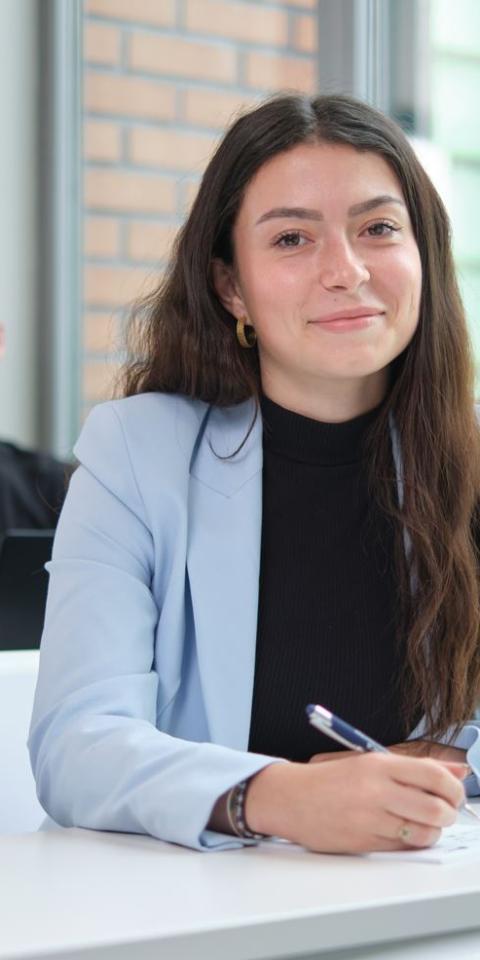 MBA Finance - Audit and Management Control Specialization
Format
Classic or continuous training
Admission Level
4-year Undergraduate degree or Higher
Classement
TOP 15 (Eduniversal 2023)
The Audit and Management Control MBA has been developed using a competency-based approach to enhance graduates' employability and resilience in the face of change, in just 12 months.
Particular emphasis is placed on dynamic and agile management of companies' overall performance, ethics and compliance, as well as on the new challenges of a transforming financial industry (digitalisation, AI and Big Data).
The programme encourages learning that is flexible and adaptable to the constraints of the sector, as well as raising awareness of the structural changes in the audit profession.
structural changes in the audit and management control professions. The courses are taught in equal numbers by academics using a structuring and consolidating approach to the fundamentals and by experts favouring a professionalising approach.
Why do an MBA in Finance specialising in Audit and Management Control?
If you want to become a formidable expert in Finance, the MBA Specialisation in Audit and Management Control is the course to choose, either as an initial course or on a sandwich course. Candidates who take this course will become key managers for their companies.
MBA Finance Specialisation in Audit and Management Control: its advantages
Choosing this MBA means benefiting from high-level learning. It covers all the workings of a company, with the acquisition of technical bases in finance, accounting and consultancy methodology. Candidates are trained to become the talent that major firms are looking for. Since the various recent global crises, financial institutions have been protecting themselves against the ensuing abuses with:
Audit ;
Internal control;
and risk management.
These key skills play a crucial role in setting up steering tools and monitoring and managing the performance of an organisation.
An MBA with a difference
This MBA in Finance, specialising in Audit and Management Control, taught by ESLSCA, Business School Paris, stands out for its professional approach, which prepares candidates to be immediately operational in:
Ensure the reliability of a company's accounting and financial information through quality control and audit;
Optimise the budget process;
Manage the various performance audits;
And make relevant recommendations.
As a result, this course positions participants very favourably on the job market as soon as they graduate.

Training in figures - class 2022
80%
of students are in work 6 months after graduation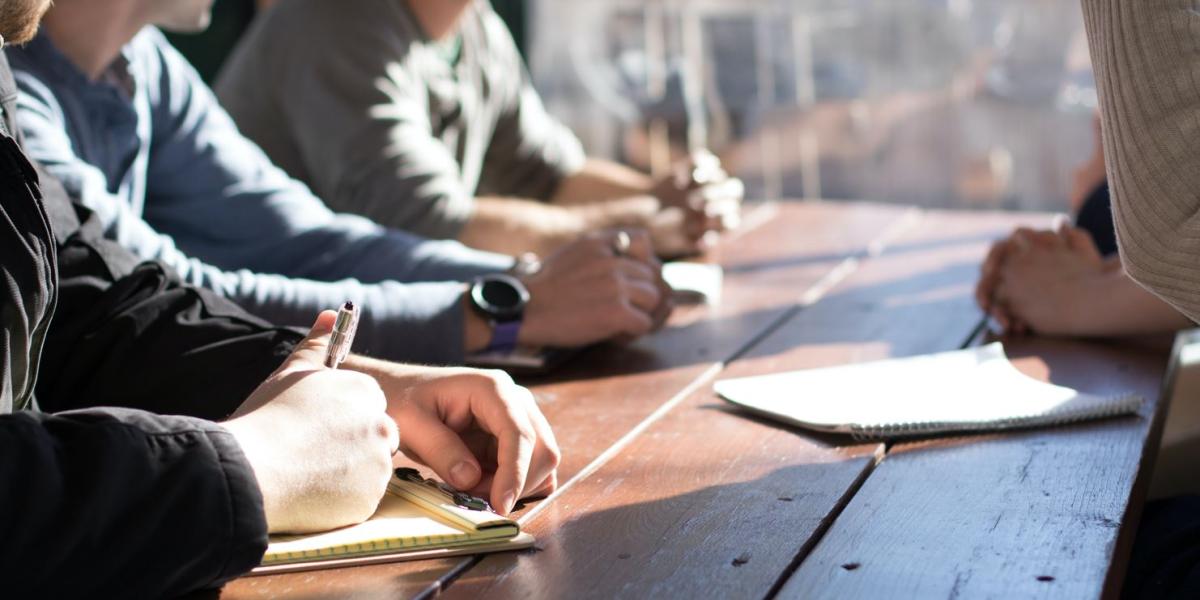 Skills developed
Master the main management control tools
Acquire the necessary knowledge of corporate tax regimes and tax optimisation techniques
Master international auditing standards
Acquire solid knowledge of IS auditing, governance and ERP deployment
Acquire the necessary expertise in social and environmental auditing through mastery of environmental and social accounting, social reporting and corporate social responsibility reports
Programme of the MBA Finance - specialising in Audit and Management Control 2024/2025 - 560h
tests included