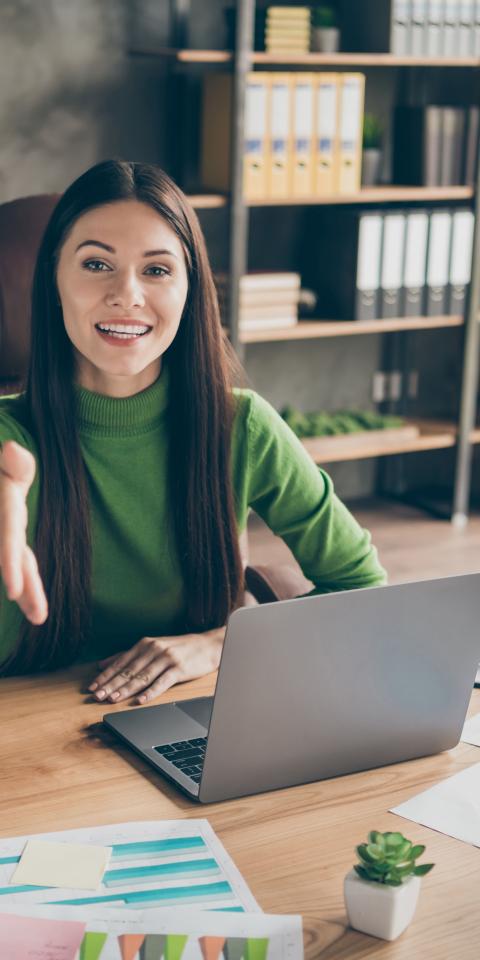 Executive MBA Online Premium Luxury and Design Management
Admission Level
Master's degree (Bac+4)
This Executive MBA Premium Luxury & Design Management focuses on training students to become excellent Masters of Luxury & Design Management.
Essentially, this program establishes and advances all the crucial competencies that are necessary to every manager or professional who wants to work in this charming and challenging  business. Participants will learn how to preserve the Heritage of the Maison and to raise awareness to its high-demanding clientele.
Why take the Executive MBA Online Premium Luxury and Design Management?
Choosing to do the Executive MBA Online Luxury and Design Management is to opt for a course of excellence. It takes place online at an internationally recognized business school.
An EMBA of excellence in Luxury and Design Management
Thanks to this training, candidates practice on practical cases and acquire the essential skills of a future luxury brand manager. During this EMBA, the managerial processes are expertly examined:
Key positioning in luxury, design and fashion;

The development of a digital strategy;

And the use of digital tools and techniques in the luxury market.

Doing this EMBA adds value to your management course in Luxury, Design and Fashion.
The advantage of following this unique online EMBA
All courses and lectures are online. The advantage is that you can follow them at your own pace if you are already working. You will benefit from quality interventions from CEOs, Creative Directors or Designers of international brands. In addition, practical case studies are conducted by companies on products and strategies in the luxury, design and fashion industries.
This online MBA is therefore ideal to propel your career while remaining professionally active. It is also suitable for a retraining in the luxury industry. It offers a high level acquisition of the skills inherent in marketing and e-commerce applied to this sector. Finally, registered candidates increase their professional network tenfold, as they are connected to the best players in this industry.