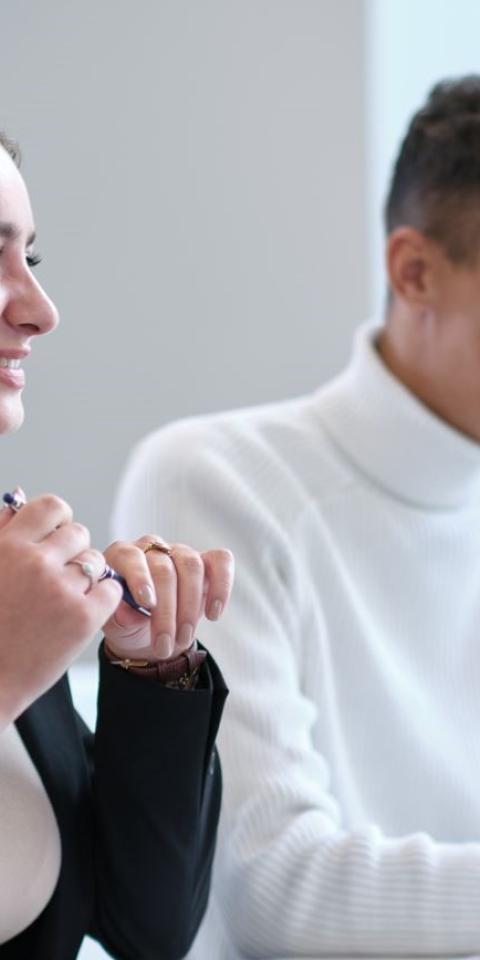 Admission Level
From a Bac+2
Classement
9th place (Eduniversal 2023)
INTRODUCTION
Program description
The Marketing Bachelor is aimed at students who, after two years of acquiring the fundamentals of business management, have decided to continue their studies in the field of marketing. This academic education is supplemented by business cases, innovation challenges and business games led by experts in their field.
Students are trained to learn, anticipate and manage complex situations and issues related to marketing and brand management, but also to express themselves, manage a team, a project, speak in public and develop their soft skills, etc.
This Bachelor is aimed at students wishing to acquire the knowledge necessary for a professional career in the field of marketing and communication. It allows students to be immediately operational in the job market or to pursue studies in MBA Digital Marketing & Innovation or in Marketing and Management of Luxury and Fashion from ESLSCA.
Why do a 3rd year Bachelor's degree in Marketing?
Accessible after a Bac+2, this 3rd year of specialisation in Marketing speeds up the integration of candidates into the professional world.
A professional 3rd year Bachelor's degree
This 3rd year is particularly professionalising because it includes an extended period in a company, either on a 3-day / 2-day sandwich course, or as part of a 3-month work placement. Candidates learn relevant strategies for defining product segmentation and liaising with sales staff on sales and communication policy, including :
    Designing and implementing marketing campaigns;
    Organising prospecting and managing customer portfolios;
    Managing an operational team;
    Developing a customer relationship management strategy;
    and carrying out market research.
It's a course underpinned by know-how and expertise.
A recognised and highly acclaimed 3rd year Marketing Bachelor's degree
ESLSCA's 3rd year Bachelor of Marketing is a recognised diploma that gives students the freedom to choose between continuing their studies, via an MBA in Digital Marketing & Innovation for example, or entering the world of work directly. During this decisive year, students specialise and carry out marketing audits, planning and target studies.
They also master brand strategy and digital marketing. Finally, operational marketing is covered, including product distribution and merchandising.

La formation en chiffres - promo 2022
72%
des étudiants ont obtenu leur diplôme
Taux d'obtention du titre RNCP*
*données à venir, jury de certification en cours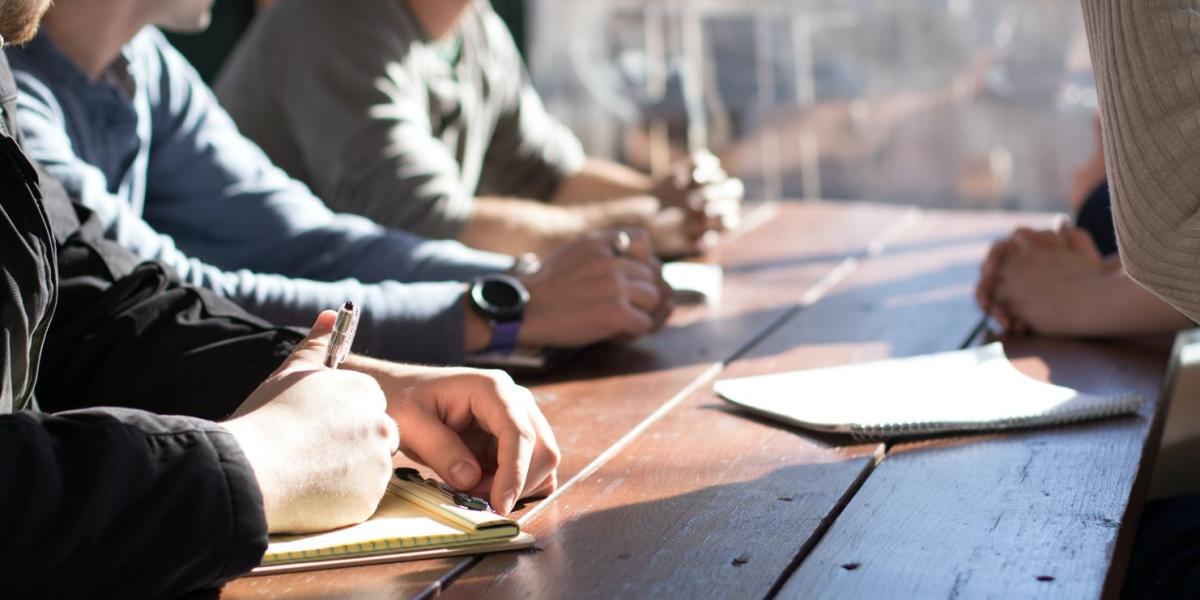 Target skills
Acquire the know-how and interpersonal skills essential to a future