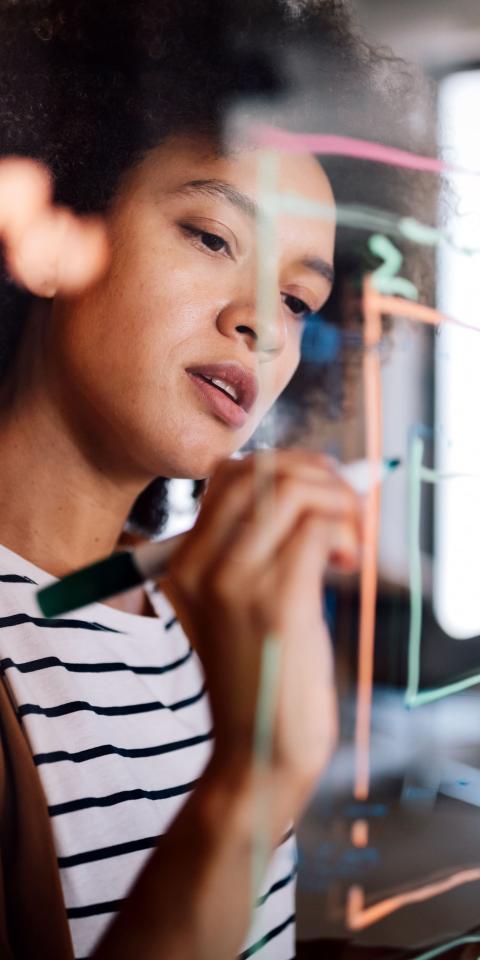 Executive MBA Online Gestion de Patrimoine
Admission Level
A partir d'un Bac+4
Description of the Executive MBA
The Wealth Management market is a booming market, with the very gradual implementation of digitization which is now more of a sales aid than a robot advisory
A wide variety of professions, both sales and back-office (banking-insurance- independent firms- family office- insurance and / or credit brokers)
Points of attention related to changes in regulations or trust and expertise in the customer must be strong
A real dichotomy between the CGP profession practiced by bankers and the self-employed
The "millennial" clientele is looking for experts and no longer generalists forcing bank insurers to adapt in terms of recruitment.
+70
Années d'expertise dans la finance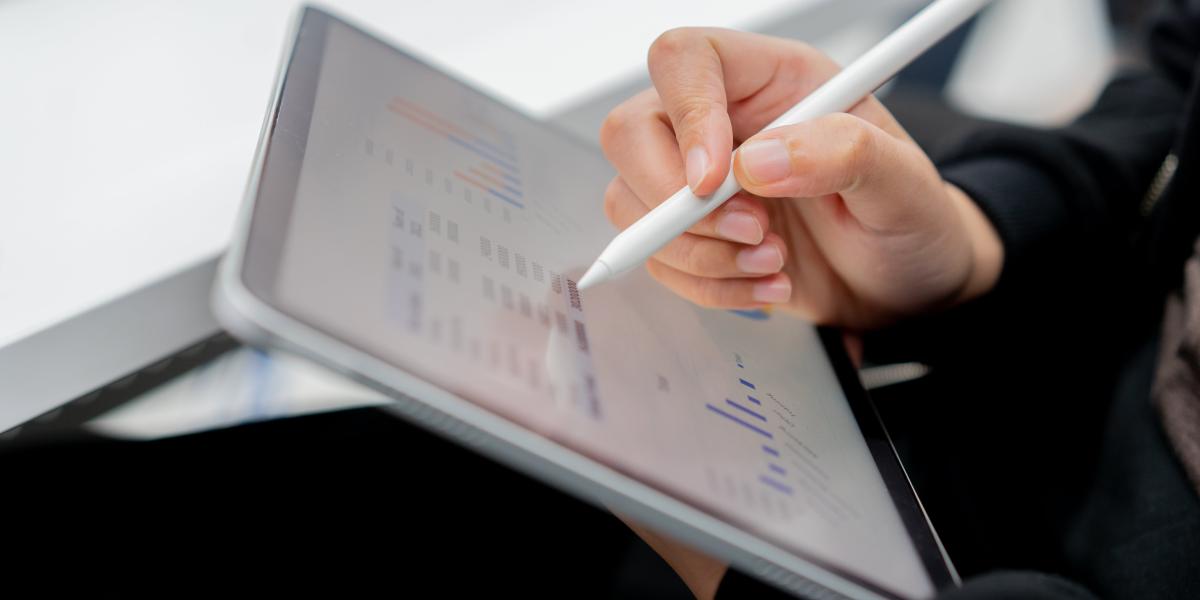 Compétences développées
Consolider et/ou réorienter sa carrière vers les métiers de gestion de patrimoine
Acquérir les connaissances techniques du métier afin d'être immédiatement opérationnel sur le marché du travail
Se constituer un réseau professionnel solide grâce à la diversité des profits des apprenants mais aussi des invités et des alumni
Se préparer à la certification AMF (option) et à l'habilitation assurance (programme suivi)
Au travers des échanges avec les enseignants mais aussi les invités, transmettre des valeurs en complément du savoir
Programme du Executive MBA Online Gestion de Patrimoine
Veille sur les données économiques et les échanges commerciaux, les produits et marchés financiers
Interprétation et analyses économiques et géopolitiques
Droit de la famille, environnement législatif du CGP
Conformité des procédures et prises de positions sur les marchés financiers
Protection du client : assurance vie et non vie, retraite et prévoyance
Autres / Fintech / Assurtech
Immobilier physique et papier
Techniques de financement
GRC Négociation, relation client
Fondamentaux du management, relation collaborateur, management d'équipe
Finance de marché
Produits d'investissement : nature et caractéristiques
Gestion de trésorerie
Fiscalité
Stratégie patrimoniale
problématique de gestion de patrimoine
Objectifs de l'Executive MBA
Définir la stratégie patrimoniale d'un client
Réaliser une veille règlementaire e technique en gestion de patrimoine
Gérer et améliorer la performance d'une équipe de conseillers en gestion de patrimoine
Piloter la stratégie du client en matière d'assurance
Définir une stratégie d'investissement sur les marchés financiers
Rythme
Volume horaire : 340 heures
Frequence : 1 module de 40h par mois
Construction d'un module :
Cours en visio
Cours en podcast
Exercices et études de cas (individuel et en groupe)
Lectures
Forums (professeurs/étudiants)
Dernier module :
1 semaine de seminaire à Paris + soutenance de mémoire
Modalités d'évaluation
Contrôle continu (40%) :
Rendus / Notes d'analyse écrits individuels par module​
Évaluation écrite sur mises en situations et cas réels​
Présentations orales individuelles et en groupe
Mémoire de fin d'étude : Mémoire portant sur une problématique d'ingénierie financière à soutenir devant un jury d'enseignants chercheurs et de professionnels
Mémoire de fin d'études (60%)
Mémoire portant sur une problématique d'ingénierie financière devant un jury d'enseignants chercheurs et de professionnels
A qui s'adresse cette formation ?
Cette formation s'adresse en priorité à des professionnels en poste en France ou à l'étranger désirant approfondir leurs connaissances et/ou réorienter leur carrière vers les métiers de la Gestion de Patrimoine.
Avantages de la formation
Un enseignement à 360° sur les matières techniques permettant de devenir un "Généraliste – Spécialiste"
Un format Blended-Learning équilibré entre les cours en face à face, les ressources à disposition (base de données EBSCO) et les travaux en autonomie au profit des apprenants
Un programme intégrant un enseignement complet dans la relation client et l'approche managériale
Une dimension "Business" par les rencontres mensuelles, avec la présence d'experts reconnus
Un MBA Gestion de Patrimoine disponible en présentielle
Les inscriptions sont ouvertes toute l'année et se clôturent une fois les effectifs atteints (places limitées par classe).
Prérequis
M1 validé ou en cours de validation idéalement en Banque-Finance
Bac+3 avec une expérience de 2 ans au moins dans l'environnement bancaire et/ou de gestion de patrimoine
Opportunités de carrière
Conseiller de clientèle banque ou assurance
Courtier (assurance et/ou crédit)
Gestionnaire back ou middle offiche
Conseiller en investissement immobilier
Pourquoi choisir l'ESLSCA