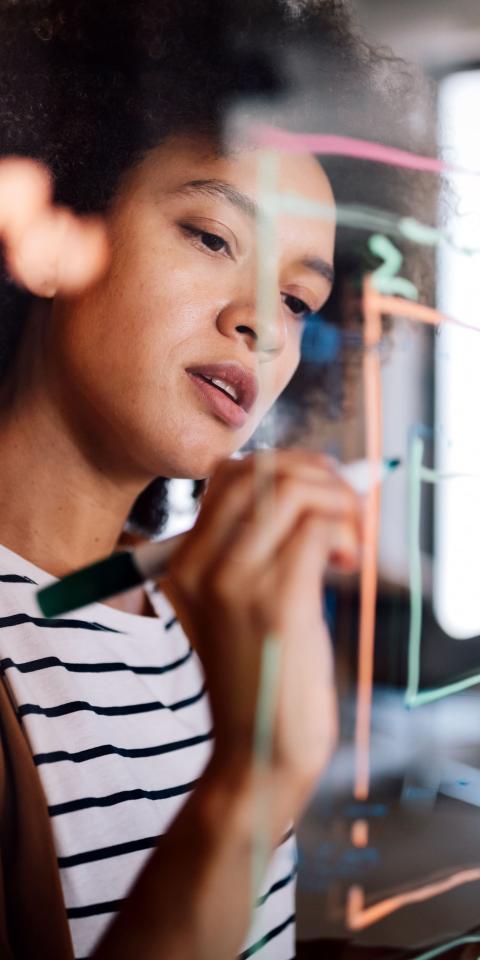 Online Executive MBA in Asset Management
Admission Level
From Bac+4
Description of the Executive MBA
The asset management market is booming, with digital technology taking a larger role, nowadays more as a sales assistance tool than in the form of robo-advisors.
This sector covers a wide variety of jobs, both on the sales side of things and in the back office (bank/insurance companies - independent consultants - family offices - insurance and/or loan brokers).
Attention must be paid to changes in regulation, and there must be plenty of trust and expertise offered to the client.
There is a true dichotomy between consulting in asset management practiced by bankers and independent advisors.
Millennial clients are looking for experts, not generalists, forcing banks and insurance companies to adapt their recruitment practices.
Why do an Online Executive MBA in Asset Management?
Choosing to do an Online Executive MBA in Asset Management means opting for a specialization that is necessary these days in this constantly changing sector.
The EMBA in Asset Management by distance from ESLSCA
This Executive MBA offered by ESLSCA is a high-level, specialist course aimed at executives and company directors. Taught by expert professionals and faculty, candidates are placed in real-life situations with practical cases. One of the advantages of the course is that it helps you extend your professional network internationally and offers comprehensive training in technical, specialized subjects.
Another benefit is the format: blended learning. This means that students can take the course at their own pace, often while working at the same time. Taught both in-person and online, this is a comprehensive, high-level management degree in banking and long-term customer relations.
An MBA for asset engineering experts
This Executive MBA will propel your career forward and give it strong added-value. The skills acquired are a significant advantage for the next steps in your career in the asset management sector. ESLSCA offers high-level teaching, with professionals from major banks and insurance companies teaching classes. They will train you in the following skills:
Asset evaluation;

Investment strategies;

Implementation of asset and investment strategy;

Portfolio management;

Managerial skills.
This Executive MBA in Asset Management is an extra bonus for a manager's career.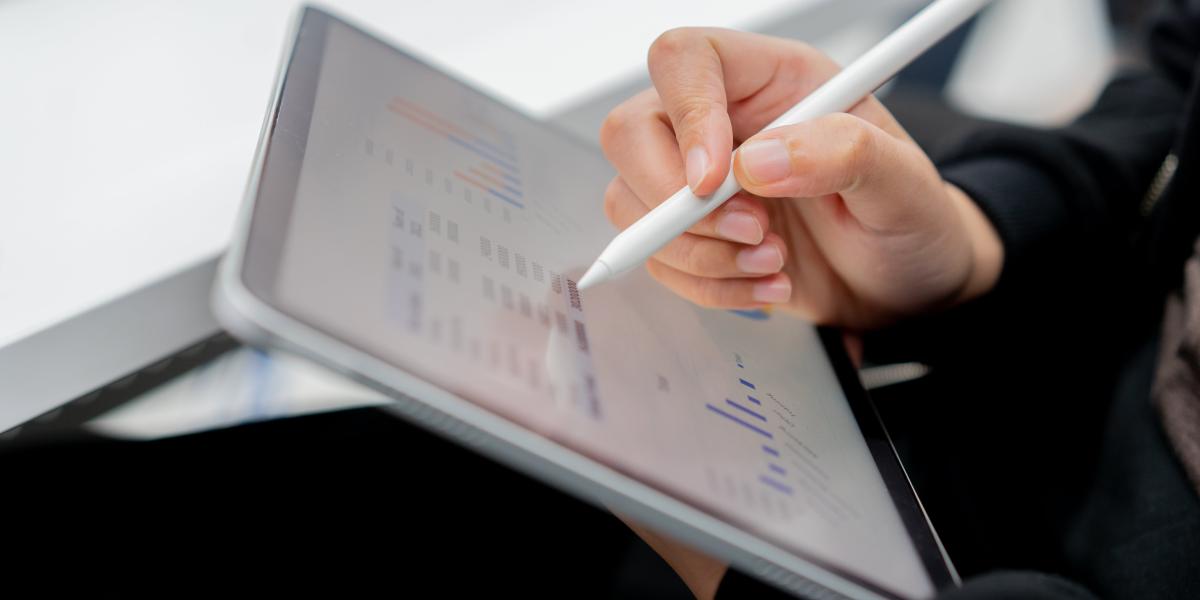 Skills developed
Consolidate and/or redirect your career towards asset management roles
Acquire the technical abilities of this profession so as to be immediately operational on the job market
Build a solid professional network thanks to the diverse range of profiles among students, guest faculty and alumni
Prepare to take the Autorité des Marchés Financiers (AMF) certification exam (optional) and insurance accreditation (support program)
Through exchanges with both permanent and guest faculty, both values and knowledge are transmitted to students
Curriculum of the Online Executive MBA in Asset Management
Monitoring economic data and commercial exchanges, financial markets and products

Economic and geopolitical analysis and interpretation
Droit de la famille, environnement législatif du CGP

Conformité des procédures et prises de positions sur les marchés financiers
Protection du client : assurance vie et non vie, retraite et prévoyance

Autres / Fintech / Assurtech
Immobilier physique et papier

Techniques de financement
GRC Négociation, relation client

Fondamentaux du management, relation collaborateur, management d'équipe
Finance de marché

Produits d'investissement : nature et caractéristiques

Gestion de trésorerie
Fiscalité

Stratégie patrimoniale
Problématique de gestion de patrimoine
Objectives of the Executive MBA
Define a client's asset strategy

Perform regulatory and technical asset management monitoring

Manage and improve the performance of a team of asset management consultants

Steer a client's insurance strategy

Define an investment strategy on the financial markets
Advantages of the course
A 360° education in technical s